'Assassin's Creed Syndicate' Dev Explains How Crafting Works, Reacts To Speculations Of Broken Launch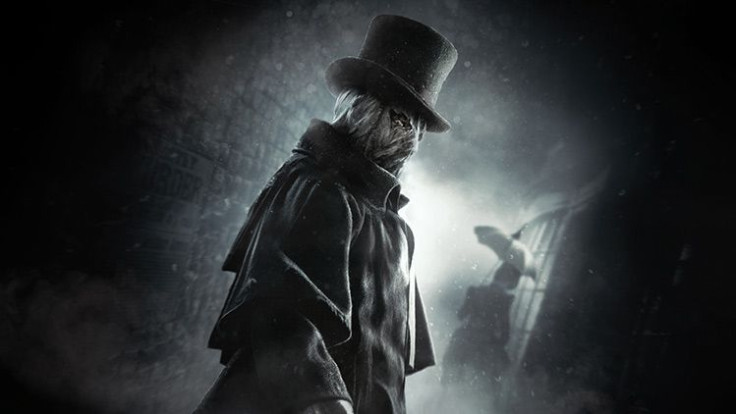 Ubisoft is bringing back the ability to craft and customize in its latest title "Assassin's Creed Syndicate." Players will not be fueled to find more resources in the chests all over the world of the game. It will help boost not only the available crafting resources but also add to the Scavenger ability of the character.
This is one of the few tidbits revealed in Ubisoft's most recent FAQ Guide for "Assassin's Creed Syndicate" over at the official Ubiblog. Ubisoft has laid out the groundwork of what players will need to do to get the most out of the two features of the game.
Players can obtain crafting resources in "Assassin's Creed Syndicate" in three ways. One can track down schematics via chests, rewards for completed missions or as gifts from allies. The Scavenger ability is a useful feature because the more it is upgraded, the more resources a player can find in chests.
Upgrading in the game can also make use of the crafting feature. Some resources can be used for actions such as bribing police, sabotaging the Templars and even making the Rooks stronger. This is apart from adding more gear upgrades to a character.
The other feature is customization for characters, such as choosing weapons, outfits and gear color. Specifically, for aesthetic purposes, players who choose take on Jacob can accessorize with belts while Evie's character can go for capes. As seen in the screenshots of the accessories, some of them are unlocked further in a story or in a specific level, while other gears can be unlocked as Ubisoft Club rewards. The latter can be obtained when the players link their "Assassin's Creed Syndicate" game to their UPlay accounts.
"Assassin's Creed Syndicate" is shaping up to provide a different spin on the AC franchise. But while it is a different game from "Assassin's Creed Unity," it's not uncommon for fans to wonder if the same buggy experience will affect the launch of the game. In an interview with Redbull, Ubisoft's François Pelland did try to bring some peace of mind to players.
"We are still in dev, we still have some work to do, so that's something we wanted to have from a performance point of view," said Pelland to Redbull. "From a fluidity point of view there's been a lot of work done in the past year."
"Assassin's Creed Syndicate" Trailer (Credit: YouTube/Assassin's Creed)
© Copyright IBTimes 2023. All rights reserved.