AT&T 5G Map: Network Available In These 19 Cities, But No Capable Phone
The race among the top U.S. telecoms for 5G action is going unabated. After Verizon's Samsung Galaxy S10 exclusivity splash, leading carrier AT&T has announced that it is turning on its mobile 5G network in parts of seven more cities.
The AT&T press release mentions its edge despite the lag in a carrier-centric exclusive phone. Obviously, the double-digit number makes a good impression compared to the numbers with other rivals.
"There are now 19 cities across the nation where AT&T is the only carrier to offer mobile 5G service to businesses and consumers, well ahead of our competition."
The cities are Austin, Los Angeles, Nashville, Orlando, San Diego, San Francisco, and San Jose.
Verizon made news when it launched its 5G mobile services in Chicago and Minneapolis last week.
But the limitation of AT&T is glaring. Unlike Verizon, users in these areas where AT&T has kicked off mobile 5G, users cannot any 5G phones on the new network.
AT&T's device for the network is limited to a 5G mobile hotspot called the Nighthawk 5G Mobile Hotspot.
In December last year, AT&T started the mobile 5G network in 12 cities. They were-- Atlanta, Raleigh, Charlotte, Houston, Dallas, Jacksonville, Indianapolis, Louisville, New Orleans, Oklahoma City, San Antonio, and Waco. Together the AT&T tally on 5G cities goes to 19.
The promised 5G smartphones in the US market
Only two 5G smartphones have promised availability to U.S. customers. They are the Verizon-exclusive Samsung Galaxy S10 and the Verizon- and Sprint-exclusive LG V50.
However, AT&T promises a bonanza ahead. It offers Samsung's new Galaxy S10 5G. But the waiting period may be long and it may be until spring.
AT&T also promises one more 5G smartphone from Samsung to join in its network later this year. The latter may be the upcoming Samsung Galaxy Note 10 or a new variant of the S10 supporting both mmWave as well as sub-6 spectrum.
Apple's 5G foray expected
After Samsung's buzz in 5G with the early rollout of its S10 5G in on April 5 has expanded the expectations on Apple iPhone 5G and a feeling lingers that long delay will not be a good business decision.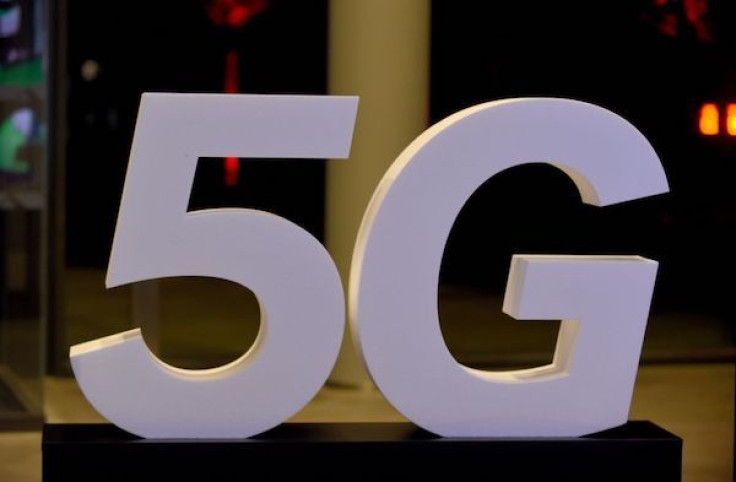 According to reports, Apple's fallout with Qualcomm is at the root of the iPhone's delay in 5G. Qualcomm is a leading smartphone modem designer and it changed business model by ending the method of charging a flat price per chip to smartphone makers and moved to license model that requires manufacturers to share a percentage of their smartphones sales.
But Apple that sells premium smartphones at high prices did not accept Qualcomm's demand. But the new vendor Intel is still to catch upon 5G modem design.
© Copyright IBTimes 2023. All rights reserved.
FOLLOW MORE IBT NEWS ON THE BELOW CHANNELS