AT&T Also Pull Ads From YouTube
AT&T (T) has joined the ranks of companies to pull its ads from YouTube amid reports of alleged pedophile activity on the site.
AT&T is not alone in its decision as Nestle and Epic Games also pulled some advertising on the video-sharing platform this week after the scandal came to light. Disney also reportedly stopped its advertising, CNBC reported. Both Grammarly and Peloton are in talks with YouTube to resolve the issue.
The issue was brought to light following a video from YouTuber user Matt Watson, who demonstrated how searching certain key terms on YouTube led to exploitative videos of children.
YouTube has said that is suspending the ability to make comments on millions of videos that "could be subject to predatory comments." The company also said it is changing its algorithms in light of the controversy and removing accounts that "belonged to bad actors." Authorities will also be alerted to issues as necessary.
This is not the first time that AT&T has pulled advertising from YouTube. In 2017, it pulled its entire marketing budget from the video site after its ads appeared alongside offensive content. AT&T had resumed advertising with YouTube in January.
Shares of AT&T stock were down 0.24 percent as of 3:55 p.m. EST on Thursday.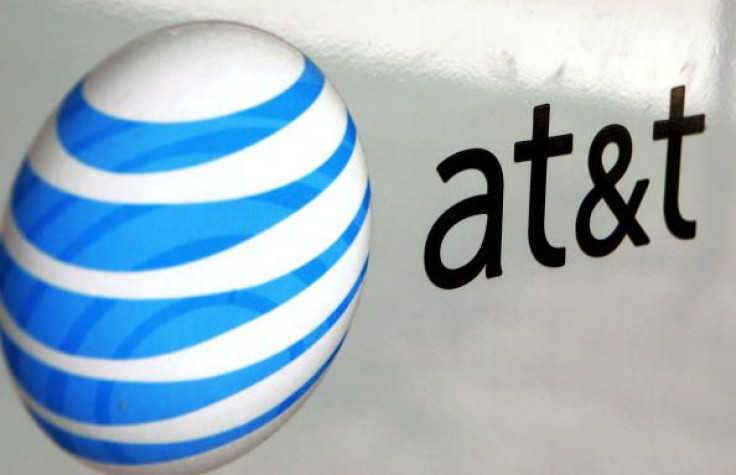 © Copyright IBTimes 2023. All rights reserved.