AT&T Lied About 4G Network Being Updated To 5G E?
With 5G technology becoming all the rage at CES 2019, some folks have taken aim at AT&T for a recent update that would now show a 5G E icon on their phones. This appends the previous one seen on phones which had the 4G indicator instead.
TechCrunch pointed out how AT&T has done this in the past and stressed that all phones remain running on a 4G network. Hence, the whole update has been branded nothing more than a marketing ploy with the network still on the current 4G technology. The report also noted how this same practice was done when the mobile carrier launched its LTE network.
As of late, only a select number of phones and few markets are seen to be 5G-ready. AT&T is expected to shift to 5G technology along with other carriers throughout the year, together with new phones set to get big boosts in terms of speed and better network connectivity.
Among the phones that have already gotten the alleged 5G E icon are the Samsung Galaxy S8 Active, the LG V30, and the LG V40, CNet reported. This can be seen at the top corner of the device's screen instead of the usual LTE indicator.
AT&T is expected to roll out 5G soon, but there is no definite time on when this would happen. Hence, folks who may be looking forward to faster connections will still run on 4G for now.
The Verge opined that this is nothing more than a marketing strategy with portions of the AT&T network receiving speed-boosting upgrades, making users think that they have faster than typical LTE connections. But the truth behind it all is that most still run on LTE technology - making it more of a business-related tactic than something that renders improved services to customers.
Looking ahead, more phones on AT&T's end are expected to see the 5G E icon appearing this spring but did not stress on which among their 17 devices will enjoy 5G E technology. The service will reportedly be available in more than 400 markets by the end of the year.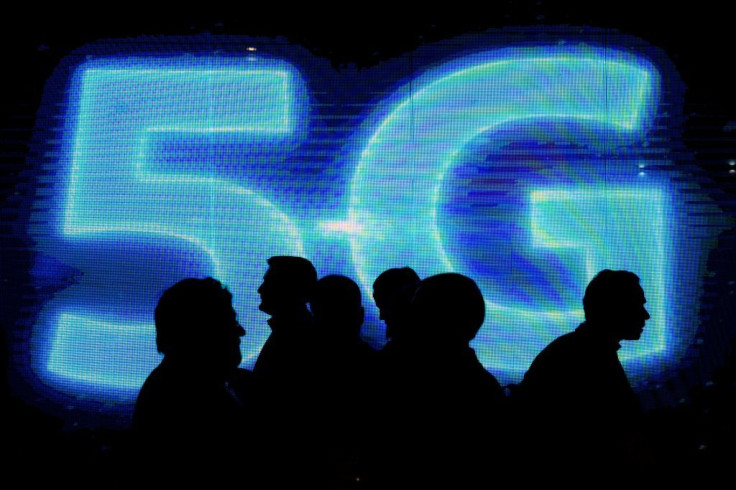 © Copyright IBTimes 2023. All rights reserved.