AT&T-Locked iPhone: How To Unlock iOS Device From Carrier
Unlike most providers, AT&T requires more steps and legwork to unlock your iOS device. Simply placing a new SIM card in an AT&T-locked iPhone won't unlock it either. Here are some tips to help you breeze through the AT&T iPhone unlocking process.
The AT&T unlocking process may be tedious, but it's needed for iPhones to work on other networks. Before you can apply for the unlocking of your AT&T-locked iPhone, it must pass certain criteria first before the service can help you out. Check them out below.
The phone must be from AT&T and must currently be connected to the AT&T network
It's not used for anything illegal
The phone must not be reported stolen or lost
All fees tied to the phone are already paid
The device is not active on another AT&T account
The 14-day buyer's remorse period must be over if the device is from an early upgrade promo
If the device is from an installment or service commitment, the account must be active for at least 60 days
Once all of those are cleared, you'll have to manually apply for the iPhone unlocking on AT&T's site. Follow these steps so you can get the unlock process started:
Go to the att.com/deviceunlock site
Check the elegibility requirements for unlocking devices and agree to it
Fill out the required information on the form they'll provide
Check your email for a confirmation message and unlock request number. AT&T normally responds to requests after two working days
If it clears, you'll receive an approval email. If not, AT&T may ask you for more information or simply state the reason they can't
After receiving the approval email, you can now freely switch out the SIM card of your iPhone device for another. To do this, you'll have to turn off the smartphone first, take out the SIM card, put the new SIM card in and restart the phone. Lastly, you'll just need to follow the setup needed for the new SIM card and you're good to go.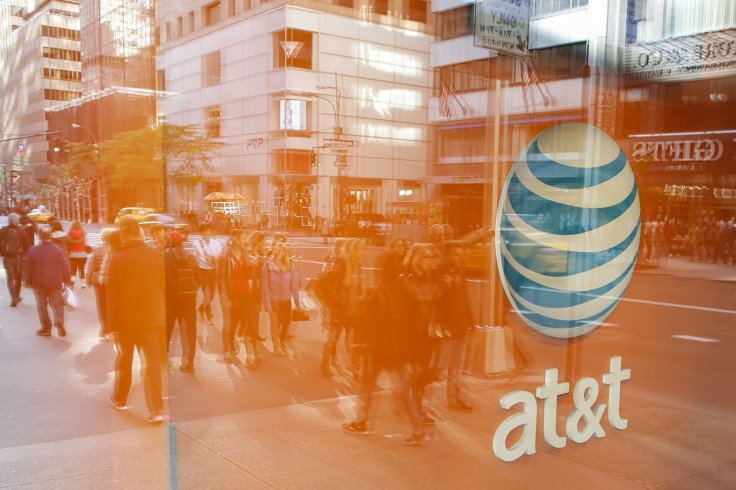 © Copyright IBTimes 2023. All rights reserved.