AT&T-Time Warner Deal: 5 Things You Need To Know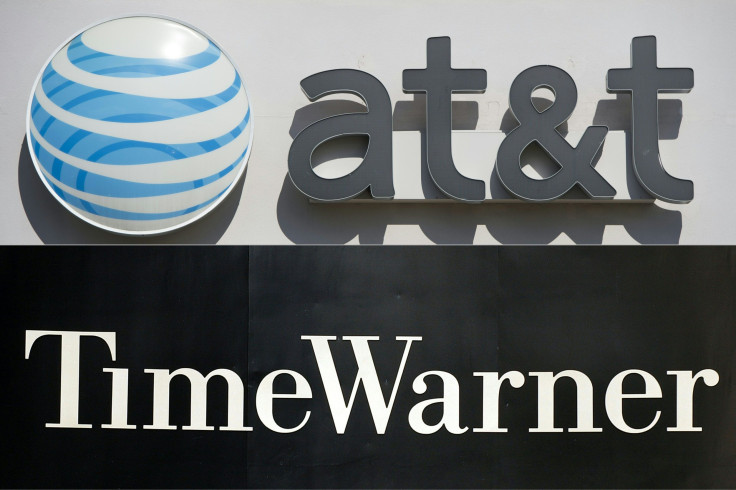 U.S. telecoms giant AT&T announced Sunday its takeover of media company Time Warner in a stock-and-cash transaction valued at $107.50 per share ($85.4 billion, excluding net debt paid half in cash and half in stock).
"This is a perfect match of two companies with complementary strengths who can bring a fresh approach to how the media and communications industry works for customers, content creators, distributors and advertisers," Randall Stephenson, AT&T chairman and CEO, said in a statement.
Here are five facts you need to know about the billion-dollar deal:
1. The deal is likely to be the year's biggest merger and combine AT&T's 130 million customers with pay-TV's 25 million customers and offer users access to Warner Bros. film studios' content and TV channels such as HBO, CNN and Cartoon Network.
2. Both Democratic presidential nominee Hillary Clinton and her Republican rival Donald Trump have raised concerns over the deal, citing antitrust concerns, with Trump vowing to block the deal in his Gettysburg, Pennsylvania, speech if he becomes president as it would give the combined entity "too much concentration of power."
3. Time Warner had been part of a failed merger with AOL in 2001 at the height of the dot-com boom.
"You had a lot of people saying you should've combined a donkey with a rabbit and gotten a flying unicorn," is how Jeffrey Bewkes, CEO, Time Warner, had described the deal at the time.
4. AT&T CEO Stephenson indicated that the company's ultimate goal is to create a 5G network, which competes with both wireless providers and cable companies by providing high-speed broadband and television service.
"I will be sorely disappointed if we are not going head-to-head" with cable providers by 2021, he told the New York Times.
5. It is not a horizontal merger, which happens when two companies with similar businesses combine operations. Rather, it is a "vertical merger," placing two different kinds of businesses under the same company, Stephenson said Sunday.
© Copyright IBTimes 2023. All rights reserved.