Attacks On Elderly Asian Americans: Suspect Held After Daniel Wu, Daniel Kim Offer Reward
KEY POINTS
Three violent attacks against elderly Asian Americans were caught on camera last month
The actors shared the footage of the crime on Instagram
The police arrested Yahya Muslim in connection with the assaults
A convicted felon was arrested in Oakland, California, for a series of attacks on elderly Asian Americans that prompted actors Daniel Dae Kim and Daniel Wu to offer a $25,000 reward to anyone providing information on the assailants.
Three violent attacks against elderly Asian Americans in Oakland's Chinatown, caught on camera on Jan. 31, have rattled the community which had seen a spike in hate crimes in recent months in the backdrop of the COVID-19 scare and the subsequent racist propaganda.
Police Chief LeRonne Armstrong said the suspect, Yahya Muslim, has been arrested for assaulting a 91-year-old man, a 60-year-old man and a 55-year-old woman, ETOnline reported. The police said that the 28-year-old was in custody since Feb. 1 in connection with an unrelated crime.
Muslim was charged with a special allegation, elder abuse, battery and assault while out on bail, CBS San Francisco reported. He could also face a hate crime charge if the attacks were found to be racially motivated.
Alameda County District Attorney Nancy O'Malley said there is a "spike in crimes" over the years and her office is working to create a "unified community." She announced a new unit to work against anti-Asian American violence after an 84-year-old man was targeted in the Bay Area last month.
Muslim had two felony assault convictions prior to the Jan. 31 incidents. "Today we're sending a message to those that commit crimes in this city that we will pursue you and we will arrest you. We all need to band together to take a stand and say this violence is unacceptable," Armstrong said, CBS San Francisco reported.
The series of attacks in Chinatown hit national headlines. Daniel Wu said the community's pleas for help went unheard, despite the spike in crimes.
The "Into the Badlands" star posted the assault footage on Instagram and evoked the memories of Vincent Chin who was beaten to death by two men in Michigan in 1982.
Wu, along with fellow actor Dae Kim, announced a monetary reward for any tip-off on the assailants. Dae Kim also wrote a similar message.
More than 2,120 cases of hate crimes against Asian Americans have been reported within three months, reported CBS News. The incidents have seen a spike following the COVID-19 pandemic, with many, including former President Donald Trump, referring to the novel coronavirus as the "Chinese virus."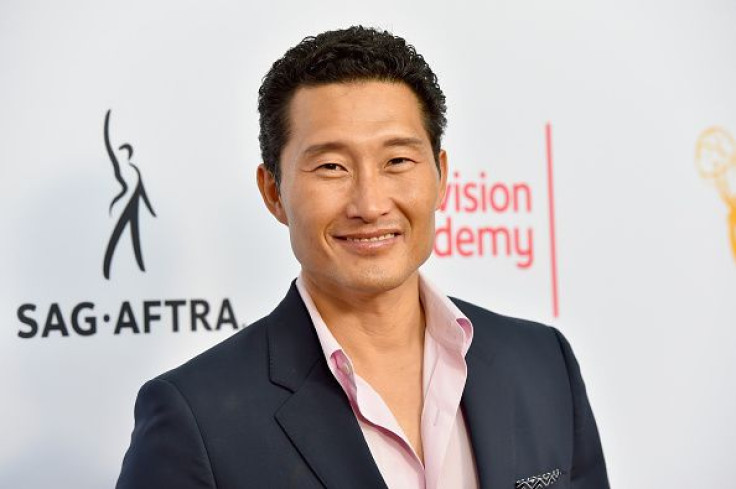 © Copyright IBTimes 2023. All rights reserved.