Ava DuVernay DGA Snub: 'Selma' Director Disregarded By Directors Guild Of America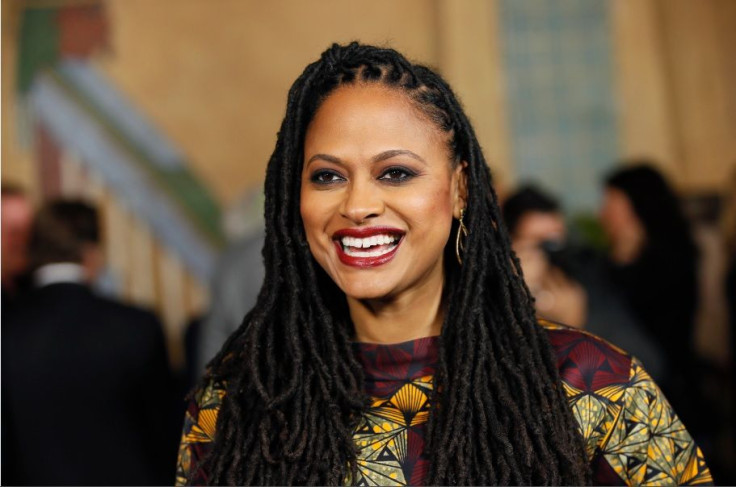 Common gave "Selma" director Ava DuVernay a major shoutout at the 72nd Golden Globe Awards Sunday, but the Directors Guild of America wasn't as supportive, the Huffington Post reported Tuesday. And the DGA wasn't the only organization that didn't nominate her. "Selma" also failed to receive nods from Screen Actors Guild, American Society of Cinematographers, American Cinema Editors and Producers Guild heading into the 2015 winter award season, the Huffington Post noted.
Since the Oscars nominees will not be released until Thursday, it remains to be seen if DuVernay will be acknowledged for her work in the film, which chronicles Martin Luther King Jr.'s 1965 journey as he fought for equal voting rights from Selma to Montgomery, Alabama.
As for the DGA, also snubbed were Damien Chazelle for "Whiplash," David Fincher for "Gone Girl" and James Marsh for "The Theory of Everything." The DGA "represents the creative and economic rights of directors and members of the directorial team working in film, television, commercials, documentaries, news, sports and new media," according to its website.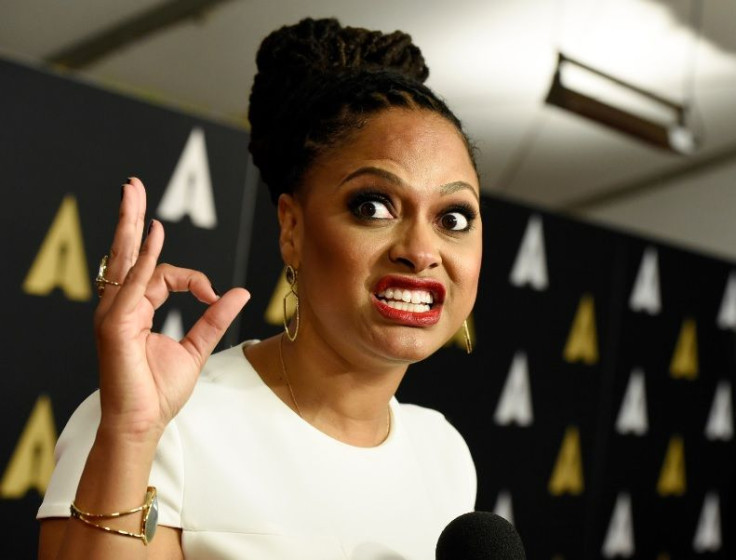 The association didn't nominate any female contenders and chose to nominate Clint Eastwood for "American Sniper," Morten Tyldum for "The Imitation Game," Richard Linklater for "Boyhood," Alejandro González Iñárritu for "Birdman" and Wes Anderson for "The Grand Budapest Hotel."
Paramount reportedly failed to send footage of "Selma" to the national SAG nomination committee voters before the cutoff date, IndieWire.com wrote Dec. 10.
Even while Hollywood associations didn't give DuVernay credit, Common's moving speech at the 2015 Golden Globes did get watched more than 66,500 times after he and John Legend won the award for "Best Original Song" Sunday. "Ava you are a superhero. You used the arts to elevate us all and bring us together," he said.
Though having a nomination would be probably be ideal, DuVernay previously said she was "proud" of the movie. "When the film was finished, we were proud of what we were able to put on screen," DuVernay told NBCBLK.
Follow me on Twitter @mariamzzarella
© Copyright IBTimes 2023. All rights reserved.