'Bachelor' Creator Mike Fleiss Announces Reconciliation With Wife: Relationship Timeline
"The Bachelor" creator, writer, and producer Mike Fleiss and wife Laura Kaeppeler certainly have had a public rocky relationship. On Sunday, the formerly separated couple announced their reconciliation on Twitter.
.
Here is everything you need to know about the beginning, end, and reconciliation of their marriage.
Jan. 14, 2012 - First Sign Of The Two Meeting
The 2012 "Miss America" is held in Las Vegas. Fleiss acts as a judge for the competition where Kaeppeler competes and wins. It is suspected by Heavy that this is where Kaeppeler and Fleiss first met.
April 6, 2014 - Wedding Bells
The two are married at Fleiss' Malibu home. The marriage is officiated by "Bachelor" host and longtime friend Chris Harrison. Kaeppeler's engagement ring is more than five carats, reports People.
May 2015 - Couple Welcomes a Baby
Fleiss and Kaeppeler add a new addition to their family, a baby boy named Benjamin.
July 9, 2019 - Fleiss Files for Divorce
After five years of marriage, Fleiss files for divorce. According to court documents obtained by The Blast, Fleiss cites irreconcilable differences are the cause of the split and requests joint custody of their son.
July 16 - Kaeppeler Files Restraining Order
Kaeppeler files an emergency domestic violence restraining order against Fleiss in documents also obtained by The Blast. In the documents, Kaeppeler claims that "While we were at our house in Kauai, Mike demanded that I get an abortion. Our son Ben was in the house, seated in another room nearby. Mike told me, 'If you have an abortion, then we can just go back to the way we were.'" At the time the restraining order is filed, Kaeppeler is 10 weeks pregnant with the couple's second child. Fleiss denies the assault allegations.
July 30 - Divorce Is Settled
TMZ reports that Fleiss and Kaeppeler have settled their divorce with Kaeppeler receiving $10 million from the split. Kaeppeler also drops the domestic violence claims against Fleiss and the two agree to share legal and physical custody of their son.
Sept. 3 - Fleiss and Kaeppeler Reconcile
The formally estranged couple takes to Twitter to announce that after an "emotionally charged incident" they are back together and working on their marriage.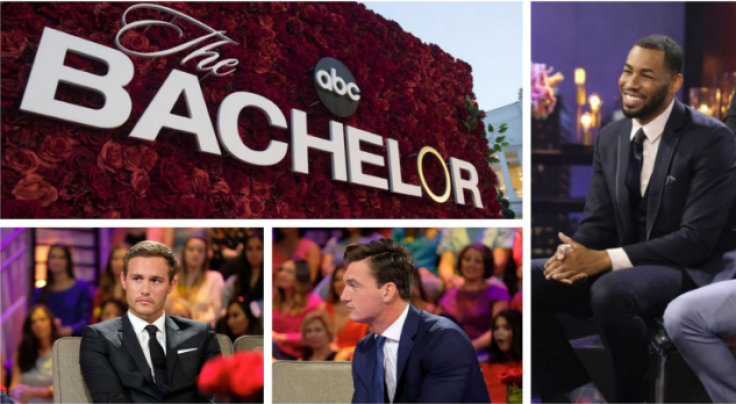 © Copyright IBTimes 2023. All rights reserved.