Backyard Garden Hose Shocks 11-Year-Old Girl Causing Severe Brain Damage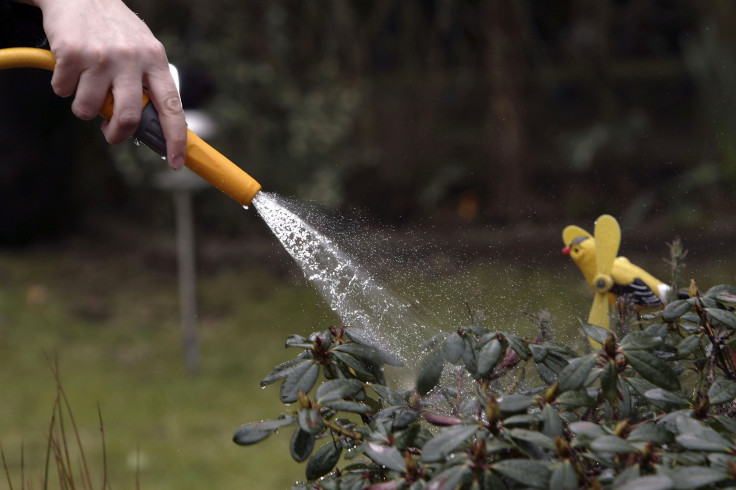 An 11-year-old girl in Western Australia is reportedly fighting for her life with severe brain damage following an electrical accident Saturday.
Denishar Woods' heart stopped when a 240-volt shock hit her as she attempted to shut off a garden hose in the backyard of her Beldon apartment in Western Australia, Perth Now reported. First responders rushed Woods to Princess Margaret Hospital where she remains in an induced coma but breathing without the aid of machines.
The girl's mother, Lacey Harrison, also suffered a jolt trying to help her daughter get free from the hose. Harrison said her daughter's heart stopped because of the voltage, Brinkwire reported. Doctors believed Woods was unlikely to survive and would be in a "vegetative state."
"It's devastating… it's just one word," Harrison said, according to Brinkwire. "His exact words to me were, 'the little girl that you knew will not wake up the same — should she wake up.'"
Harrison described her daughter as an "old soul" who enjoyed playing with her siblings. The incident frightened her brother and sister. "She is just the beautiful-est [sic] kid and baby. People used to just flock to her in the shops. She's the big sister to my two littlest boys," Harrison said.
A fundraising account has been created to help pay for medical bills and other expenditures.
"We have been in contact with Denishar's mum Lacey and are raising funds for the family to assist them through this tragic situation," the GoFundMe page states. "This will assist in Denishar's medical care that will be required and also help the family immediately in supporting her during this period."
Meanwhile, police are investigating the incident and believe that electricity likely stemmed from faulty wiring to the building's power supply.
"The office of EnergySafety is conducting an investigation into what has been termed by them as quite a complex set of circumstances," Housing Minister Peter Tinley told Perth Now.
© Copyright IBTimes 2023. All rights reserved.