Baidu (BIDU) To Launch Baidu.com Search Engine In Thailand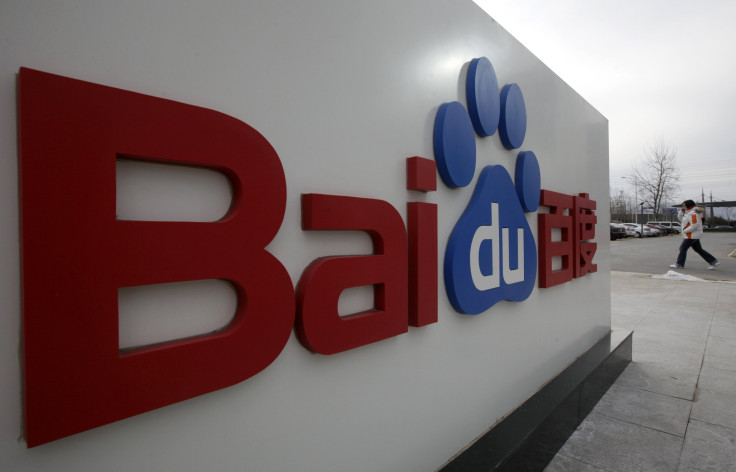 Chinese search giant Baidu Inc (NASDAQ:BIDU) is expanding to Thailand with a Thai-langugage search engine and web portal, and will establish an office in Bangkok that is already recruiting employees.
The company has technically been active in Thailand since last year with several of its smaller products like Android app Du Batter Saver and mobile photo enhancement and sharing app PhotoWonder, but the launch of Baidu.com, confirmed by Kaiser Kuo, the company's international communications director, will be a major step for the company's global expansion, Tech in Asia reported on Monday. However, the timing of the launch is not yet announced.
"We definitely plan eventually to roll out our flagship search product (Baidu.com), but not until we're ready with a product that we feel will be competitive," said Kuo.
While Thailand already has Sanook, a domestic search engine, as well as Google Thailand (Nasdaq:GOOG), Kuo is not worried that his company will find a way to stand out among its competition with add-on services like the capability to resolve queries immediately on the results page.
The company has taken an interest in Southeast Asia recently and last year opened a search lab in Singapore called Baidu I2R Research Center that has devoted resources to researching natural language processing and multimedia search in Southeast Asian languages including Thai.
Baidu's success in China had everything to do with its recognition that the requirements of Chinese Internet users were very different from the US: their language, their search habits, the things that they tend to search for, even cultural variables," Kuo told Tech in Asia.
"We just don't believe that one size fits all. We don't believe we can succeed in Thailand or any market unless we have a very good, nuanced grasp of the unique characteristics of the language, a clear understanding of the needs of local users, and an offering that differentiates itself clearly and offers superior search results," Kuo added.
Baidu is not the first Chinese Internet giant to expand into Thailand. Earlier this year, Weibo, China's most popular microblogging site, owned by Sina Corp. (NASDAQ:SINA), launched in Thailand in partnership with Jiaranai Entertainment Co. Ltd., a Thai company.
© Copyright IBTimes 2022. All rights reserved.
FOLLOW MORE IBT NEWS ON THE BELOW CHANNELS