Bankrupt Security Expert Allegedly Tried To Burgle Simon Cowell's Home He Previously Worked On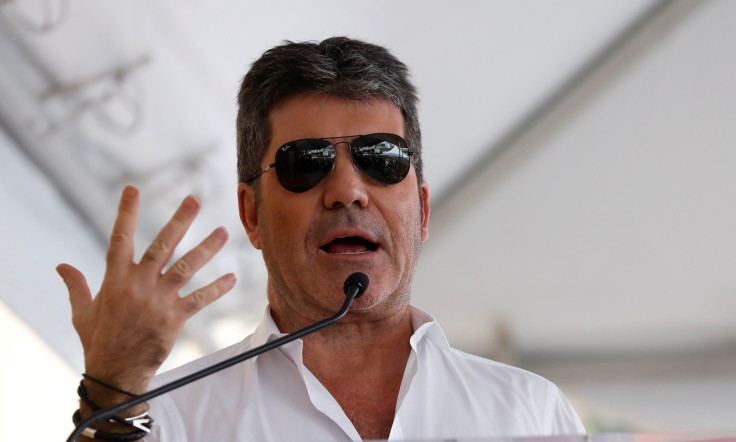 KEY POINTS
The man allegedly bought a lock decoder that can crack open locks on the front doors of wealthy homeowners
He allegedly gave his accomplice the details of the decoder and handed over money to buy the equipment
Simon Cowell allegedly contracted the man's help to scale up his security after his home was burgled in 2017
Police in the U.K. have apprehended a security expert who previously worked on fortifying the homes of wealthy people, including Simon Cowell's $57 million mansion, before allegedly attempting to burgle them, according to a report.
The unidentified businessman is said to have lost his wealth and was allegedly planning to rob the homes of his former clients, The Sun, which investigated the claims, reported.
The report claimed that the man bought a lock decoder from Bulgaria that could crack open tungsten-strengthened locks on the front doors of wealthy homeowners.
The 49-year-old businessman allegedly claimed to have personally fortified hundreds of residences, including Cowell's West London home, which meant he had extensive knowledge of how their security systems worked.
The suspect was also accused of approaching a former criminal to help him execute his alleged plan, according to The Sun.
He allegedly gave his would-be accomplice the details of the decoder and handed over £750 ($950) to buy the equipment he would need to break into the homes.
The suspect allegedly gave the unnamed former criminal an exact replica of Cowell's door lock so he could practice entering the "Britain's Got Talent" judge's home, the report claimed.
The decoder's manufacturer claims that the device will "open 100% of the locks" with a designated profile.
In a statement to The Sun, Cowell said, "I was in total shock. The fact that it is possible for a person to obtain the software code to sell to someone so they could rob the house my family live in is disgusting."
"To even consider doing this is dangerous and reckless. People who attempt to enter other people's homes couldn't care less of the consequences and how people living in these houses could have been affected," the record executive added.
Cowell allegedly contracted the suspect's help to scale up his security after his home was robbed in 2017 and looted of about £1 million ($1.3 million) worth of jewelry.
The break-in, carried out by an alleged serial burglar, happened while Cowell and his partner, Lauren Silverman, and their toddler son, Eric, were all sleeping.
"When I initially was told about this story by The Sun, I couldn't believe it. It was like something out of a science fiction film. I want to thank the team at The Sun who have been working hard to expose this," Cowell told the outlet.
The accused was held in custody by police overnight and released on bail.
No information was provided as to when he will appear in court.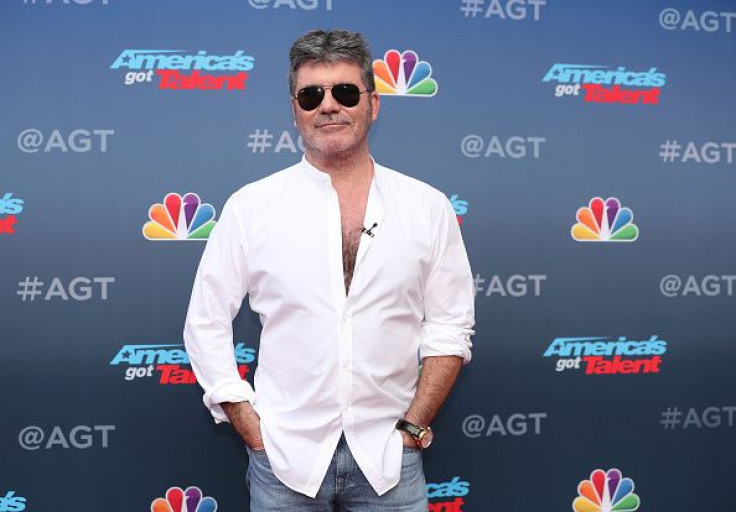 © Copyright IBTimes 2023. All rights reserved.