Beam Me Up, Onyx! Orion's New Wearable Badge Has Group Chat That Rivals Apple Watch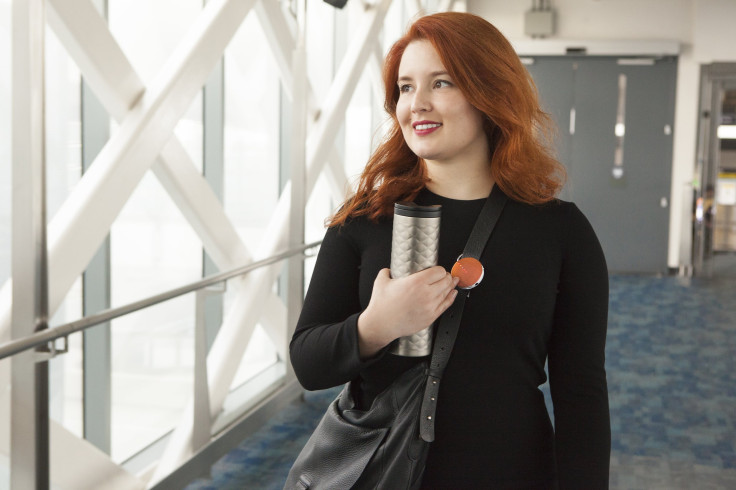 It's easy to forget how many comic book and sci-fi predictions of the future have actually come true. The new Onyx, a wearable communicator from Orion unveiled Thursday, is a perfect example. It's the sort of techno wizardry that seems simple enough by today's standards, but probably wouldn't look out of place in an episode of Star Trek, or some sort of dystopian shopping mall.
The Onyx clips to your clothes and connects to a smartphone over Bluetooth. There's no screen. Push the device to speak, and speak to your group anywhere they may be in the world. Twist to mute, and ... that's pretty much it.
It's not the first wearable to enable communication. The Apple Watch even has a button to get calling, with some reviewers questioning the need for a button to access what's been rated a sub-par feature.
Orion is banking on simplicity here: no need to stare at another screen to get chatting. Clipped to a shirt or dress, the Onyx is also in a more natural place for voice chat. Taking calls with the Apple Watch can make wearers feel a bit like an imitation Dick Tracey, and it doesn't have quite the same convenience as push-to-talk.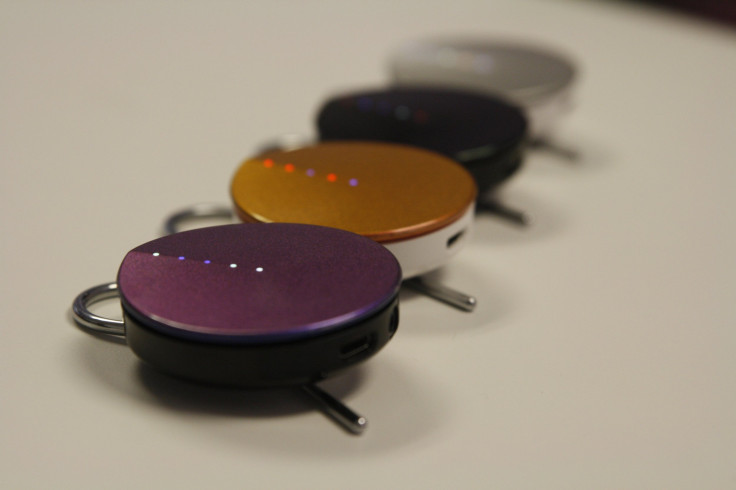 It's surprisingly small and light. Weighing just 35 grams (1.23 ounces), the Onyx feels great to hold and won't weigh the wearer down when clipped on. It's a lot smaller than its predecessor, too. The old Onyx that launched in 2014 weighed 45.3 grams (1.6 ounces), with a 60mm (2.36 inch) diameter and 26mm (1.02 inch) thickness. By comparison, the new Onyx is just 50mm (2 inch) wide and 15.7mm (0.63 inch) thick.
All the groups and settings are managed through the smartphone app, for both iOS and Android. Users can link up anywhere in the world and get chatting. The app even uses the phone's location data to draw up a map of where group participants are located. Orion even has plans for voice recognition. The feature isn't ready yet, but the company is exploring options for spoken responses to simple commands.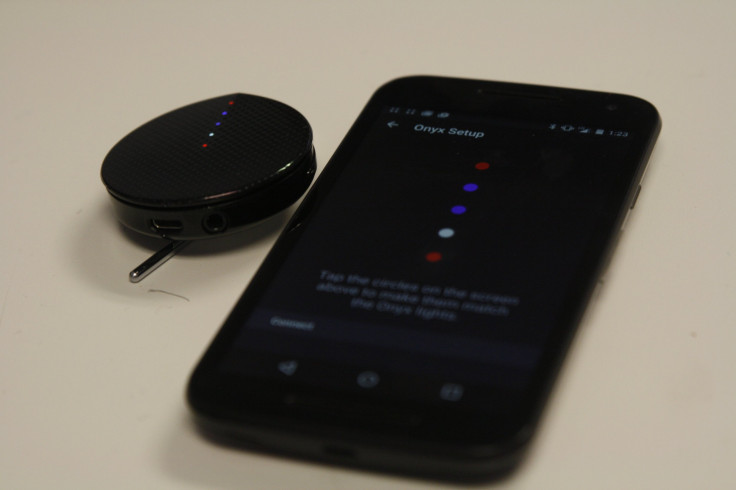 Orion is taking pre-orders at an introductory price of $129.99 for one (usually $149.99), $249.99 for two (usually $279) and $999.99 for 12 (normally $1299.99). The Onyx will likely stick to the realm of professionals or people who have a use in mind, unlike the do-it-all Apple Watch that lends itself more to impulse buying. Nonetheless, it's a fascinating peek at what the future of wearables might look like.
© Copyright IBTimes 2023. All rights reserved.