'Beauty And The Beast' Series Finale: Cast Members Kristin Kreuk, Austin Basis And More Say Goodbye To CW Show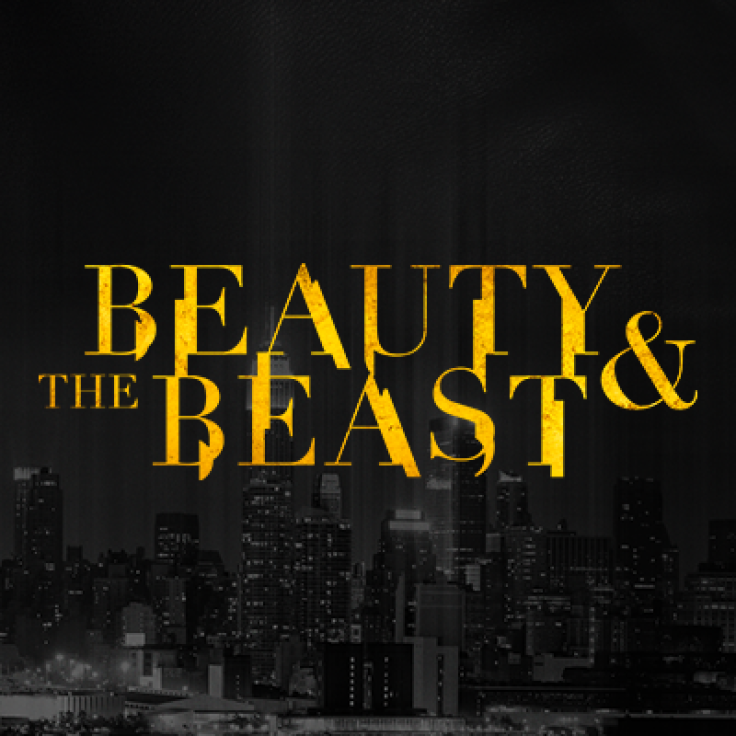 "Beauty and the Beast" Season 4 has aired its final episode, marking the end of the CW show.
Apart from its viewers, some of the cast members have also bid farewell to the series. They took to Twitter to share their messages of thanks to the fans as well as to the cast and crew of the show.
Nina Lisandrello, who played Tessa Vargas, said: "Au revoir #Beasties. Big props to director @stugillard, @OMGemballa & BradKern for the story, DP DavidMakin, & a great cast. Big hug. #BATB."
Meanwhile, Oliver Gemballa took the chance to say how much he would like to be able to work with Lisandrello and Austin Basis, who played JT, again. Basis, on the other hand, thanked fans for the "epic" experience.
One of the series' lead stars, Kristin Kreuk (Catherine), had already said goodbye to the show a couple of months ago. Speaking to Zap2it, the actress said that she understands how frustrating and disappointing it is for fans that the show was cancelled but that she hopes they find the ending to the story of Vince (Jay Ryan) and Cat satisfying.
"I think everyone's pretty disappointed because they've invested so much in the show," the actress said. "That being said, I think most people understand why… I hope the people who have struggled with the ups and downs of the [main characters'] relationship will feel very satisfied by the end."
Fans of the series tried to salvage the show, but they did not succeed. They took to Twitter to ask Netflix to take the show after its fourth season. There was also a petition, which was able to get 1,689 signatures out of its 2,500 target.
"Beauty and the Beast" also starred Nicole Gale Anderson, Max Brown, Ted Whittall, Michael Roark and Anastasia Barzee.
​
© Copyright IBTimes 2023. All rights reserved.