Beauty Queen Turned Cannabis Entrepreneur Launches Blockchain Startup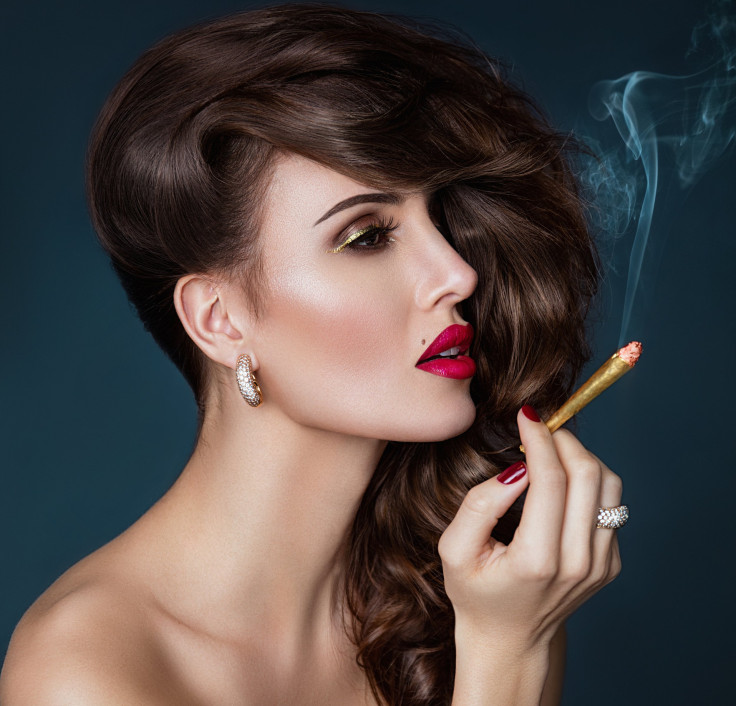 Cryptocurrency is quickly going mainstream, garnering attention from world leaders like Russian President Vladimir Putin and celebrities like Gwyneth Paltrow. Now Jessica VerSteeg, a model and former Miss Iowa 2014, is launching an initial coin offering for her California-based cannabis startups. She's teamed up with a rapper known as The Game to promote PRG tokens from her new blockchain company Paragon. They want to create a cryptocurrency for business-to-business transactions in the marijuana industry, along with a blockchain-powered supply chain system for legal transparency and quality assurance.
VerSteeg was frustrated by inconsistent record-keeping and product-labeling throughout the burgeoning trade when she launched her first cannabis startup in 2016, the luxury subscription service AuBox. Now she wants to kickstart a new cannabis ecosystem by raising up to $100 million with Paragon's September ICO, which would put it among top earning ICOs worldwide.
There are lots of reasons some people are skeptical about Paragon. Its ICO goal would already be considered ambitious for a crew of seasoned blockchain developers with deep ties to the bitcoin community. VerSteeg bought her first bitcoin around two years ago. She has occasionally played with alternative cryptocurrencies and ether tokens since then, yet could hardly be considered an expert. Her husband and business partner, Egor Lavrov, has been mining bitcoin and engaging with the tech industry for much longer. Ukrainian fintech entrepreneur Vadym Kurylovych serves as Paragon's CTO. Even so, Paragon's advisory board and core team includes more general Silicon Valley professionals, and celebrities like soccer player Bakary Soumare, than cryptocurrency veterans.
Launching a Ethereum-based infrastructure with its own cryptocurrency is incredibly complex. Many popular ICOs so far had technical problems when buyers flooded the system, including campaigns run by teams of blockchain experts like Bancor. However, Paragon's underlying technology and business objectives are both sound. There are already several blockchain projects by tech companies like SinglePoint and WebJoint working on similar blockchain solutions to the cannabis industry's woes. Banking discrimination, plus heavy-handed regulation, makes it hard for cannabis companies to operate like normal businesses. To make matters worse, cannabis supply chains are inherently tricky, both in terms of legal compliance and social credibility.
Paragon is simply taking disparate ideas for cannabis industry smart contracts and cryptocurrencies, then streamlining them into a simpler, more cohesive approach. Blockchain solutions could track cannabis products from seed to consumer. This could go a long way towards professionalizing the marketplace. "I think what people want is trust," VerSteeg told International Business Times. PRG tokens wouldn't be used by customers buying medical marijuana. This isn't "just another cannabis coin," as VerSteeg said some critics suggested. Instead, PRG tokens would be traded between suppliers, transporters, dispensaries and all the businessmen in between facing the same cash flow problems.
"I wanted people from tech and cannabis to collaborate," VerSteeg said. "Our tokens work like escrow for business to business...We've already started talking to a few suppliers who will use it [PRG] for growers who want to buy soil." Along those lines, VerSteeg wants to create a startup hub-style coworking space with a high-tech lab and resident legal experts. Token holders will vote to decide where this hub will be. Then they can pay for amenities like office space and snacks with PRG. She sees this as a community-building project.
Don't be too quick to write off Paragon. This California cannabis startup is partnering with the IOTA foundation, a widely respected blockchain nonprofit, to create the underlying technical infrastructure.
"The beautiful thing about the Paragon project is they are combining the technologies that actually make sense. Rather than creating a token specifically for a certain transaction, they are using pre-existing protocols to actually build a framework," David Sonstebo, founder of IOTA foundation, told IBT. "All the way from whether we can measure the PH levels in the soil, whether they use herbicides or pesticides in the crop itself, how the crop was actually prepared before it was sent off to the clinic...you get this complete provenance that is completely tamper-proof."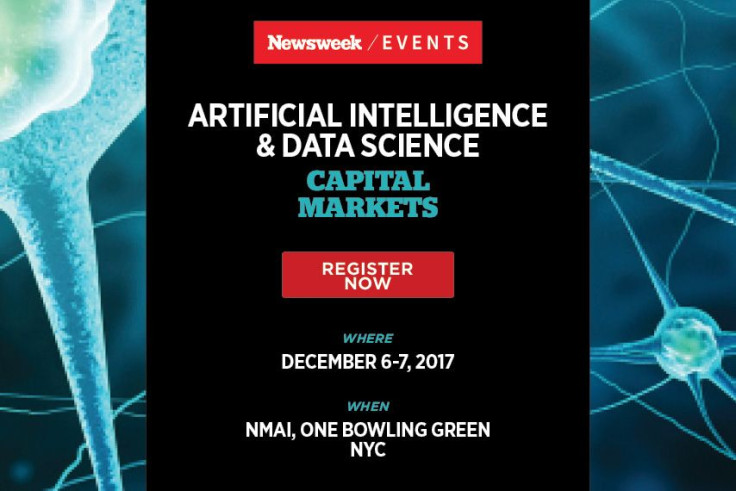 Perhaps VerSteeg's greatest display of business acumen is the ability to recognize untapped potential instead of trying to reinvent the wheel like some blockchain projects.
"They're using the right ledgers for the right tasks," Sonstebo said. The partnership with IOTA will last long after the network launches, building out and improving Paragon's blockchain technologies.
VerSteeg isn't letting her reputation as a fashion model curb her ambitions to join the cryptocurrency boom. "It's okay to like both makeup and blockchain," she said. "If you're a girl, you automatically get this: Oh, she doesn't know what she's talking about. It has been a wall. But I'm climbing it because I know what I'm doing and I have a great team."
© Copyright IBTimes 2022. All rights reserved.
FOLLOW MORE IBT NEWS ON THE BELOW CHANNELS