Bella Hadid Reveals Mental Health Struggles, Shares Photos Of Herself Crying
Bella Hadid took to Instagram Tuesday to talk about her struggles with mental health and share photos of herself crying.
The 25-year-old model and actress posted a video of Willow Smith talking about mental health, which was followed by a series of tearful selfies. They were accompanied by a lengthy caption that opened with a message of gratitude addressed to the singer featured in the clip.
"< @willowsmith > I Love you and your words . It made me feel a little less alone and that's why I'd like to post this," Hadid wrote.
She went on to explain to her followers that "social media is not real" and reminded those who are struggling with mental health issues that they are not alone.
"I love you, I see you, and I hear you," she noted before explaining the importance of self-help.
"Self help and mental illness/chemical imbalance is not linear and it is almost like a flowing rollercoaster of obstacles," she noted. "It has its ups and downs, and side to sides. But I want you to know, there is always light at the end of the tunnel."
She went on to say that the rollercoaster always stops at one point, implying that there is always a new start in life.
Hadid then reflected on her own life, writing, "But for me it's always been nice to know that even if it's a few days, weeks, or months, it does get better, to some extent, even for a moment."
She also admitted to having many breakdowns and burnouts throughout her life. But according to her, she already learned that if you work hard on yourself and spend more time alone to understand the triggers and traumas of your life, then you will eventually learn how to handle them over a period of time.
"Not sure why but it feels harder and harder to not share my truth on here," she said in conclusion. "Thank you for seeing me and thank you for listening. I love you."
On the work front, Hadid is currently filming a short movie called "Rock Chanel," which is directed by Krishnar Lewis.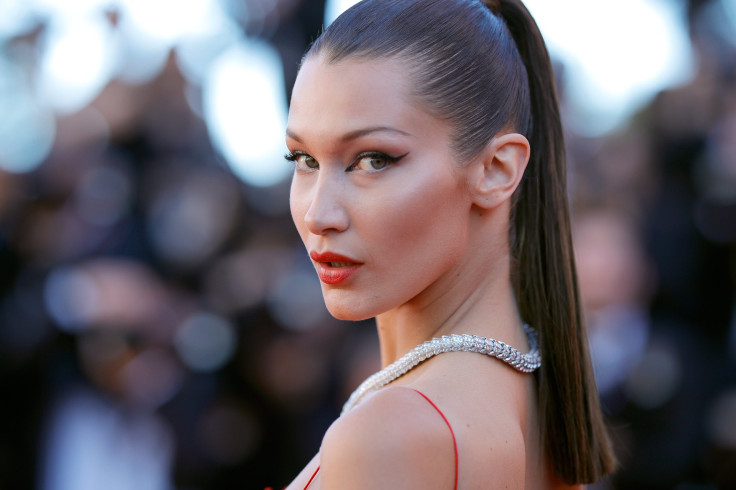 © Copyright IBTimes 2022. All rights reserved.
FOLLOW MORE IBT NEWS ON THE BELOW CHANNELS