Belly Fat Is Hazardous, Even More Than Obesity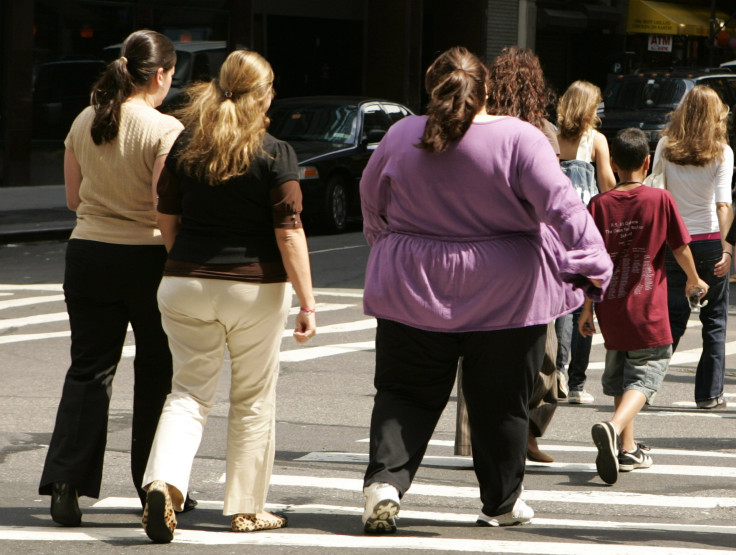 People with belly fat have greater mortality risk than those who are obese, claims a new study conducted by Mayo clinic researchers.
According to the new study published in the journal Annals of Internal Medicine, people who have deposits of fat around their belly are at a greater risk of death than those who are generally obese or have a pear-shaped body.
The researchers say that the most dangerous form of belly fat is the one which can't be seen and exists in the form of visceral fat. Such fat lies deep within the abdomen of the individual and can result in a myriad of health problems, including cardiovascular disorders.
Abdominal fat has previously been associated with an increased risk of Type 2 diabetes, some type of cancer and other metabolic and cardiovascular diseases.
During the study, Mayo Clinic's Dr. Francisco Lopez-Jimenez and his team looked at the data for people with apple-shaped and pear-shaped body. The data were derived from the Third National Health and Nutrition Examination Survey.
The data for people having different set of body mass index (BMI) and waist-to-hip ratios were analyzed for cardiovascular and total mortality risks. The researchers found that irrespective of their body weight, people who had more fat deposits around their waist or belly had a greater mortality risk as compared to any other group of people, even those with high BMI.
The researchers say that normal-weight adults with central obesity are at two times the risk of dying earlier than individuals who are either obese or overweight. Based on the study results, the researchers have stressed the importance of adopting an active lifestyle and eating the right diet to prevent fat from accumulating around the belly.
© Copyright IBTimes 2023. All rights reserved.
FOLLOW MORE IBT NEWS ON THE BELOW CHANNELS