Ben Affleck Moving On From Ex Jennifer Garner, Dating 'Saturday Night Live' Producer Lindsay Shookus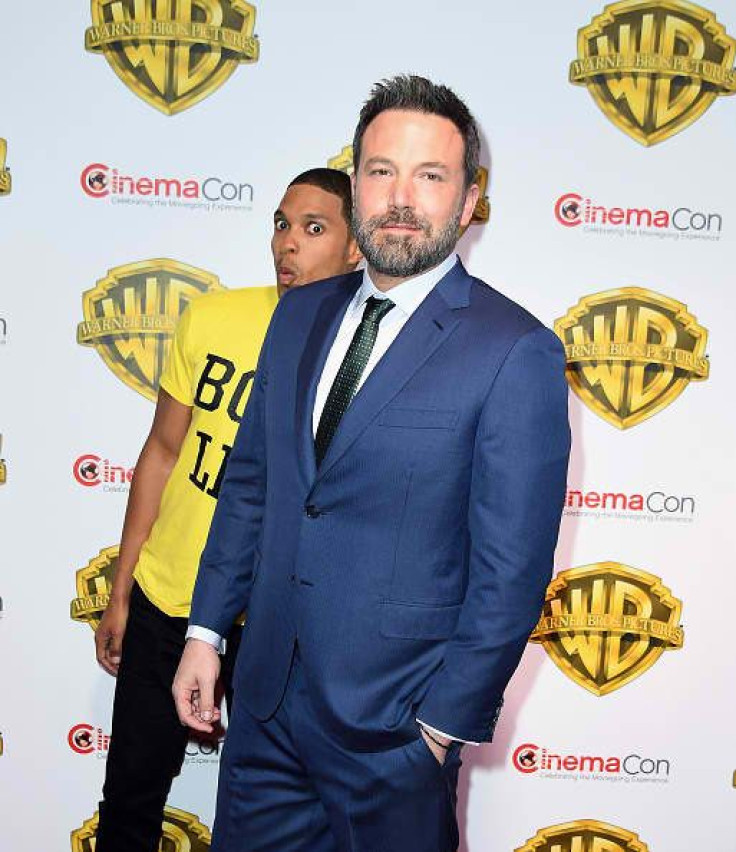 Ben Affleck is back in the dating game.
Affleck and ex, Jennifer Garner, filed for divorce in April. After a few months, E! News learned that the "Argo" star is dating "Saturday Night Live" producer Lindsay Shookus. An insider revealed that the pair just recently met when he was in London for work. They are still in the early stages of their relationship.
READ: Ben Affleck and Jennifer Garner reunite with kids to celebrate Fourth of July together
"It's more than a summer fling," the insider said. "They are having fun and care for each other. It's early and they are taking it slow."
The couple is trying to keep things under wrap, but they cannot escape the prying eyes of the public. On Thursday, they were spotted out for a quick date night. Last weekend, they had a trip abroad and they watched Sam Mendes' play "Ferryman."
Although Affleck is starting to date again, his kids remain his priority. On the Fourth of July he reunited with Garner and kids Violet, 11, Seraphina 8, and Sam, 5. They celebrated Independence Day as a family.
From the photos shared by Daily Mail, Affleck and his three kids checked out a cotton candy stall. They left the store with Sam and Seraphina holding a cotton candy in their hands. Meanwhile, Violet was holding the leash of their two-year-old golden retriever rescue dog.
Later on, Affleck and the kids joined Garner atthe beach chairs. They sat beside each other under two umbrellas as they waited for the parade. The exes appear amicable and were seen chatting happily.
Affleck and Garner split in 2015, a day before their 10th wedding anniversary. For almost two years since they announced their breakup, they never dated anyone. In fact, there were rumors that a reconciliation is possible.
"Jen has called off the divorce," a source close to Garner told People last March. "She really wants to work things out with Ben. They are giving things another try. There is always a chance of reconciliation. They love each other. They also really, really love their kids, and those kids love their parents."
However, in April, the two eventually decided to file for divorce. Both wanted legal and physical custody for their three children. However, they were still negotiating a financial settlement, TMZ reported.
Are you surprised that Affleck is dating again? Drop a comment below.
© Copyright IBTimes 2023. All rights reserved.