Ben Affleck: Night Out With A Mystery Woman, Visits Ex Jennifer Garner After?
Ben Affleck might have had a few slip ups in terms of his alcohol sobriety, which was fine. But what piqued the interest of the onlookers was when a camera caught a glimpse of him with a mystery woman. Not only that, after he was sober, he was reportedly seen visiting ex Jennifer Garner's house.
Affleck reportedly had his arms wrapped around this mystery woman while both waited for their ride. Daily Mail referred to a video of the Saturday night's event wherein Affleck and his lady friend were reportedly heard asking the driver where he was after telling him where Affleck and the woman were.
Affleck reportedly stumbled and tripped backwards while he walked towards the waiting SUV. After gaining balance, Affleck went to the back seat of the car and guess who's waiting there? The mystery woman. Wearing a black suit accentuated by a white skeleton mask, reports indicated that Affleck nearly fell but luckily caught himself before it happened.
The identity of the woman Affleck was with that night remains unknown. What people do know is that Affleck attended Unicef's Masquerade ball at West Hollywood's La Peer Hotel. He also made a public announcement that he's dating.
Another thing, Affleck's slip up in terms of his alcohol sobriety blew up because before this whole what-looked-like-just-a-fun night thing, he made a public announcement celebrating his recovery from alcohol addiction.
Interestingly, the day after his sozzled affair, camera caught a glimpse of him arriving at his ex's house. That's right, Affleck visited Garner's house on Sunday at Pacific Palisades. TMZ reportedly obtained a footage on Sunday of Affleck admitting that although her slipped, he won't let the incident derail him.
He reportedly looked better than he was the previous night. Affleck wore a pair of jeans, grey-colored sweats with a large cup of his favorite Dunkin Donuts iced coffee.
A source told People that though it wasn't easy, Affleck owned his mistakes. The news publication reached out to Affleck's rep for comment but they did not respond. The insider reportedly further added that what Affleck did was a smart move —owning his mistakes and saying it won't happen again.
Garner has reportedly always been there to help Affleck. Back in 2018, she even staged and intervention before finally driving her ex to a rehabilitation facility in Malibu.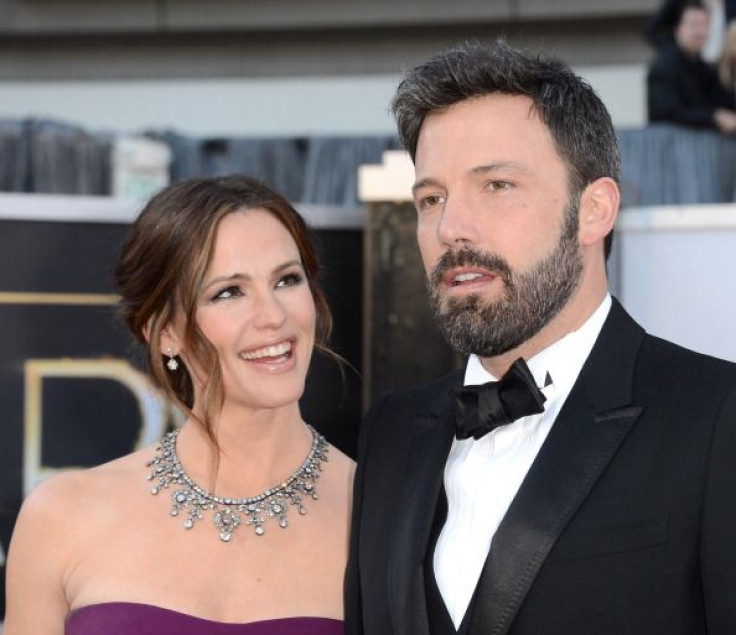 Affleck reportedly knew that a slip up would happen now and then because with addiction or if someone has it, sobriety will always be a struggle.
A mistake happened. Affleck was man enough to admit it. Isn't that what's important?
© Copyright IBTimes 2023. All rights reserved.