Ben Affleck's 10-Year-Old Son Accidentally Backs Lamborghini Into BMW At LA Car Dealership
Ben Affleck's son, Samuel Garner, accidentally reversed a Lamborghini into a BMW at a car dealership Sunday. Luckily, no damages and injuries were reported.
The 10-year-old boy joined the actor and his fiancée, Jennifer Lopez, at 777 Exotics, a luxury car dealership in Los Angeles. There, Affleck let his son get into the driver's seat of a yellow Lamborghini.
It was then that Samuel, whom Affleck shares with his ex, Jennifer Garner, accidentally backed the car into a white BMW that was parked behind him.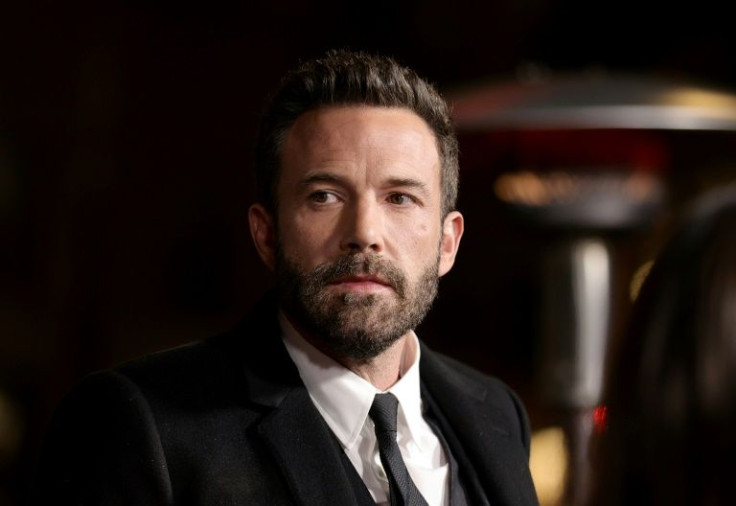 "Ben was at the dealership to test drive a new car.... Sam seemed very interested in the exotic cars. Ben let him get into the driver's seat of a very expensive Lamborghini, [and] the car ended up reversing into another parked car," a source told People
"There seemed to be no damage to the cars though. You could tell that Ben very much regretted letting Sam get into the driver's seat. He seemed upset about it," the source added.
"There was no damage. Everyone is okay," a rep for Affleck clarified, as per the outlet.
After the minor accident, the boy was seen getting out of the car to check on the two vehicles, according to the New York Post. Affleck also checked the cars for damages and immediately comforted his son. He was then photographed embracing his child.
Meanwhile, an employee from the car dealership shared that it was a bit difficult to navigate the cars in their lot.
"When [Samuel] got into the car, it jerked back and forth," he said, according to the outlet. "We have a small lot and the cars are close."
The same employee made it clear that no one was injured and there were no hard feelings, saying, "Everybody was OK!"
According to the employee, the dealership would be more than happy to welcome the celebs back. "Affleck loves cars," he said. "We hope they come in again."
© Copyright IBTimes 2022. All rights reserved.
FOLLOW MORE IBT NEWS ON THE BELOW CHANNELS