Benedict Cumberbatch Talks About Similarities Between Iron Man And Doctor Strange
Benedict Cumberbatch compared his Marvel character Doctor Stranger with Iron Man aka Tony Stark (played by Robert Downey Jr.), noting that they both had "snarkiness" and "kind of off the cuff wit."
"If you're not a people person, how would you do that? Well, I mean, the trademark snarkiness, the kind of off the cuff wit and put down, the sort of the ego behind that, but also the enjoyable aspect of that, which is something we've seen very prevalent with Tony Stark," Cumberbatch told KCRW on Tuesday.
The actor also praised Downey Jr.'s performance as Iron Man, noting that it made him feel that men are not just about keeping stylish facial hair.
"Especially Downey's incandescent encapsulation of that, in his performance over the last decade," the 45-year-old actor added. "It's definitely something where I feel it's not just the goatees that the men have to talk about."
"There is a way that they have difficulty with other people or a manner in which their egos get the better of them," he concluded. "And their wit is something that comes up full score on many occasions. I think that in the past that has been the case with Strange."
Cumberbatch will be seen playing Doctor Strange in "Doctor Strange in the Multiverse of Madness," which is slated to release on May 6 in theaters only.
The first trailer of "Doctor Strange in the Multiverse Of Madness" was dropped in December 2021 when "Spider-Man: No Way Home" was released. The trailer featured a glimpse of an evil version of Doctor Strange along with supervillain Baron Mordo.
Actor Benedict Wong, who played Wong's character in the movie, recently revealed that fans will get to see an "interesting shift" in the sequel.
"I call it Phase Wong," the 50-year-old actor told Empire Magazine for May 2022 issue. "It's a nice, interesting shift. Wong has taken on a new role, and that dynamic changes between them [Wong and Strange] both."
Considering Iron Man in Marvel movies, he appeared last time in 2019's movie "Avengers: Endgame," which marked his death in order to save the planet.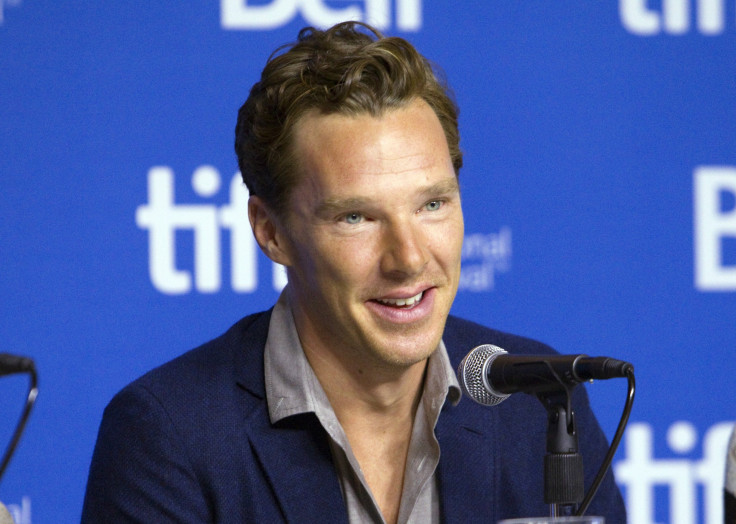 © Copyright IBTimes 2023. All rights reserved.