Best Buy Founder And Chairman Richard Schulze Resigns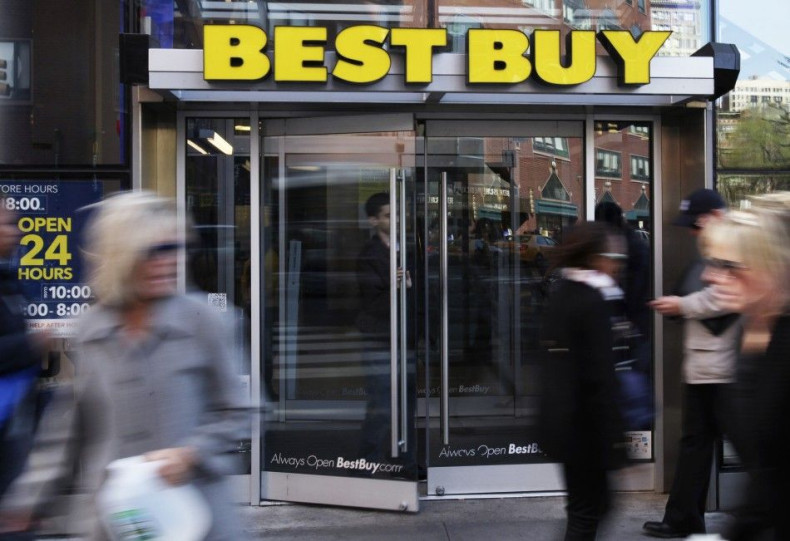 Richard Schulze, the founder and largest shareholder of Best Buy Co. (NYSE: BBY), the biggest U.S. electronics retail chain, told the company's board Thursday he is resigning, effectively immediately. A reason for the abrupt departure was not publicly disclosed.
Schulze, who holds a 20.1 percent stake in the Richfield, Minn., company, was Best Buy's CEO, chairman and a director for 36 years until 2002, when he relinquished the CEO role. Schulze, 71, had said he would stay on with the company as chairman until after the 2013 annual meeting.
This change reflects an acceleration of the timing of the planned leadership transition, Best Buy said in a statement. Last month, the board announced that Hatim Tyabji would succeed Schulze as chairman, and Schulze would assume the honorary position of founder and chairman emeritus at the annual meeting on June 21.
Tyabji, who has been a director since 1998 and is head of the audit committee, was immediately appointed as chairman.
Shares fell $1.53, or 7.69 percent, to $18.35, in midday trading.