Best Diet For Diabetics 2021: Here's What You Should Eat To Stay Healthy
This article uses affiliate links, which means if you purchase products through these links, we may earn a commission. Click here to see our
T&C
. For licensing please click
here
.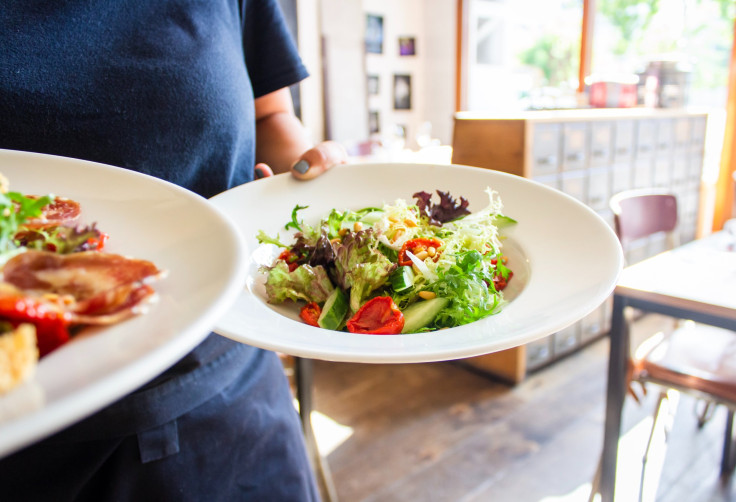 If you're diabetic, it is crucial to follow a healthy diet. A well-balanced diet can help you stay in shape, stabilize your sugar levels and prevent health complications such as high blood pressure and heart disease.
Maintaing a healthy diet is not always easy. But with enough determination, you can easily adopt a healthier lifestyle -- and keep it. Here's what you should do to stay healthy starting from the food you eat and how meal delivery service Diet-To-Go, can help you.
Diabetes and dieting
According to the International Diabetes Foundation, diabetes is a chronic disease that occurs when the pancreas is unable to create insulin. This is what our body uses to help glucose get into our cells and produce energy. When carbohydrates get broken down into glucose, it isn't absorbed by our cells. Instead, it results in raised glucose levels, which can lead to complications and organ failure.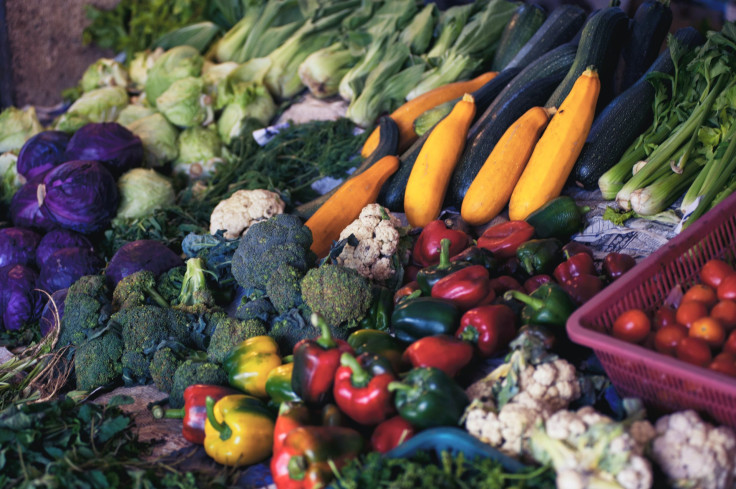 This is why you need to keep your glucose at a safe level through smart eating choices. Thankfully, a low carb, low sugar diet is very doable. You just need to take note of the carbohydrates you consume. But if your goal is to also lose weight, you can achieve this by coupling your healthy diet with regular exercise.
Calorie count is another thing you should take note of. Here's a list of food that can help you stay healthy:
Fruits and vegetables
Whole grains
Legumes like beans and peas
Low-fat dairy products such as cheese and milk
Nuts
Heart-healthy fish such as mackerel, salmon and sardines. Avoid fish with high mercury levels.
Stay away from packaged and fast food, especially those that are high in sugar.
Stay away from processed meat and red meat
Research has shown that keeping a food diary can help you achieve your health goals. This way, you are able to keep track of your progress, as well as any problem areas that you need to improve on.
Luckily, there are now meal delivery services that focus on providing affordable, healthy and delicious meals like Diet-To-Go. The company offers a "Diabetes Diet," which is a very popular option.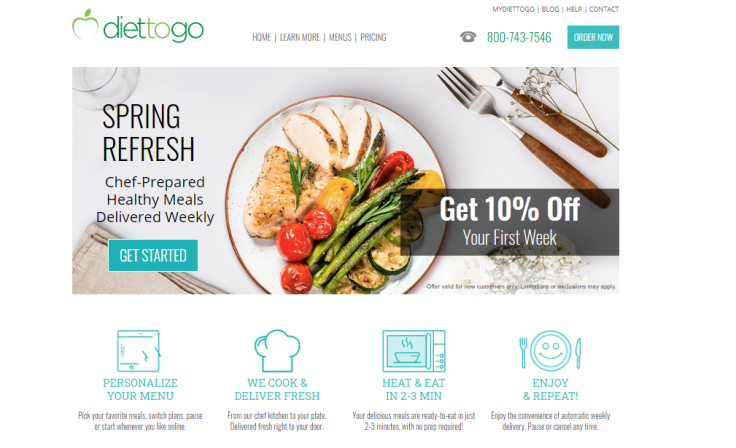 Smart food choices, delivered to your door
Diet-To-Go is a health company first and a meal delivery service second. Its main mission is to provide people affordable, nutritious options, while promoting sustainable healthy lifestyle habits.
Diet-To-Go believes in making smart food choices, which is why it chooses to work with some of the best chefs in the business. It also has a USDA-certified kitchen to continuously provide customers with fresh, nutritionally-balanced meals that are also delicious. Diet-to-Go offers different menu choices to address people's various health concerns.
Diabetics will benefit from the available meal plans at Diet-To-Go. The Balance-Diabetes meal plan helps diabetics naturally control their blood sugar while still enjoying good food.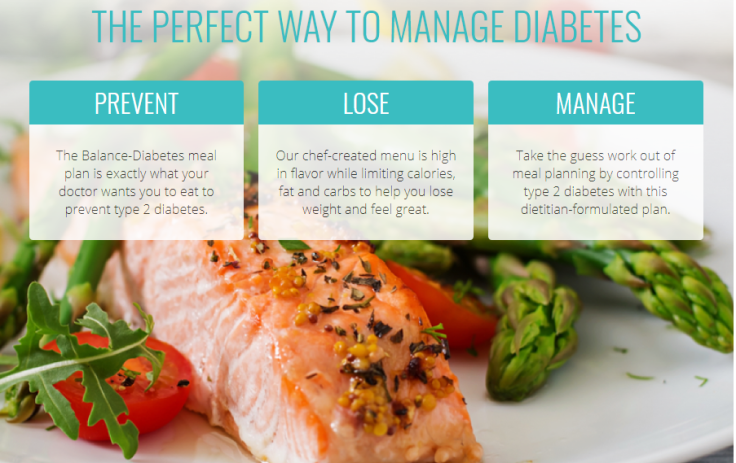 Healthy doesn't mean boring. Aside from gourmet diabetic-friendly meals delivered to your doorstep, you can also customize your food via the Diet-To-Go app. For example, you'll get cinnamon walnut cereal for breakfast, lemon herb chicken or salmon burger with mango salsa for lunch and a turkey Salisbury steak for dinner. This is just a peek of Diet-To-Go's diabetes menu. Each meal is portion controlled and follows your required calorie intake.
Diet-To-Go doesn't just cater to diabetic people. It has other menus for different needs/preferences. Currently, the meal delivery service offers the Balance menu for people who want to be healthier overall, the Keto-Carb30 menu for those who want to lose weight via a carb-restricted diet and the Vegetarian menu, which is for people who want to get more greens. Each menu is fully customizable and each meal is delivered fresh and on time at your doorstep. You no longer have to shop for the ingredients yourself. Diet-To-Go also has a Diet-To-Go community, where you can interact with like-minded people.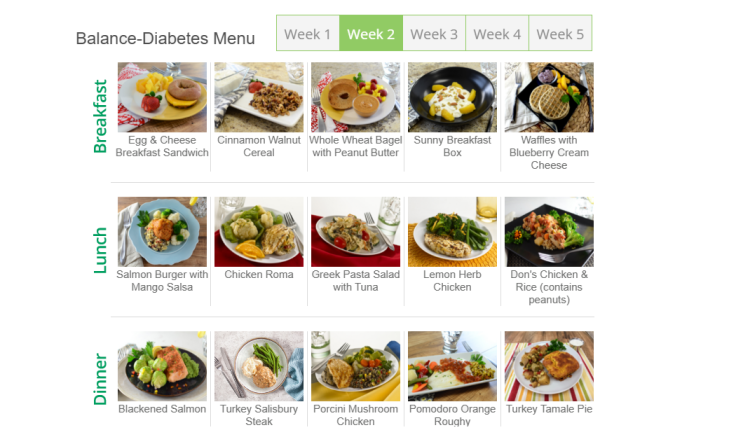 Staying healthy
Whether you're diabetic or not, committing to a healthy lifestyle is very important. Aside from getting regular exercise, meal delivery services like Diet-To-Go make it so much easier to stay on track.
Learn more about Diet-To-Go and its sample Balance-Diabetes meal plan by clicking here.
FOLLOW MORE IBT NEWS ON THE BELOW CHANNELS