Best Drones With Camera For Photography Beginners In 2022
This article uses affiliate links, which means if you purchase products through these links, we may earn a commission. Click here to see our
T&C
.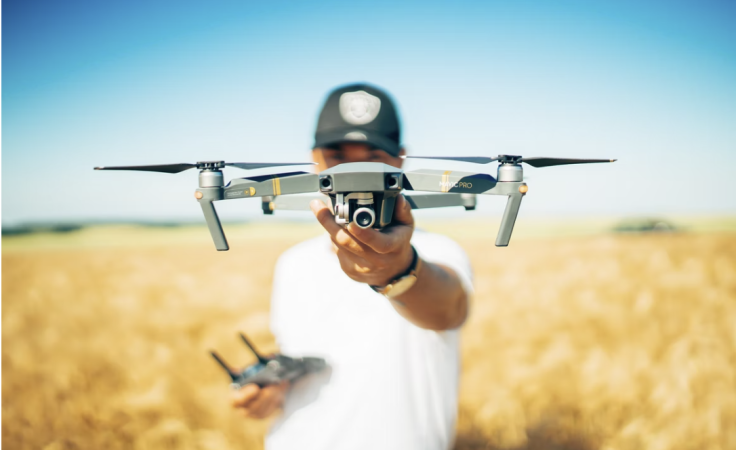 Throughout the years, photography enthusiasts have become more creative in exploring this artform. With an endless array of camera options available, there's now literally a camera out there for every type of photographer and budget.
Getting increasingly popular in the past few years are drones. These enable photographers to capture breathtaking images that are favored by many.
If you're thinking of getting one, here are the best drones for photography. We've listed the best drones for 2022, which are designed to help you capture impressive photos and videos.
Best Drones with Camera for Beginners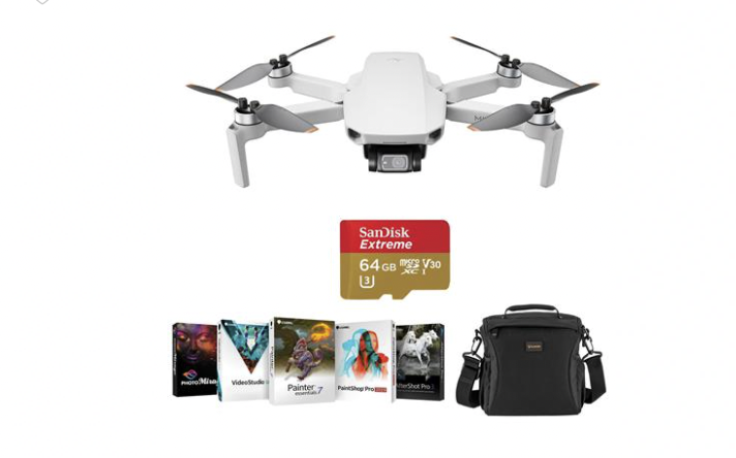 When it comes to beginner camera drones, you can't go wrong with the DJI Mini 2 Drone. It's under 250g, has GPS-based return to home, pilot-assist features and a share-friendly feature called, "QuickShots."
These make it ideal for photographers who want to get a reliable drone that won't cost them an arm and a leg. The camera gimbal is there to keep your images horizontal and vibration-free, while the 12MP camera can take up to 4K video for clear and sharp footage. This bundle also comes with a shoulder bag and a 64GB microSD card, so you'll be ready to take photos from the get-go.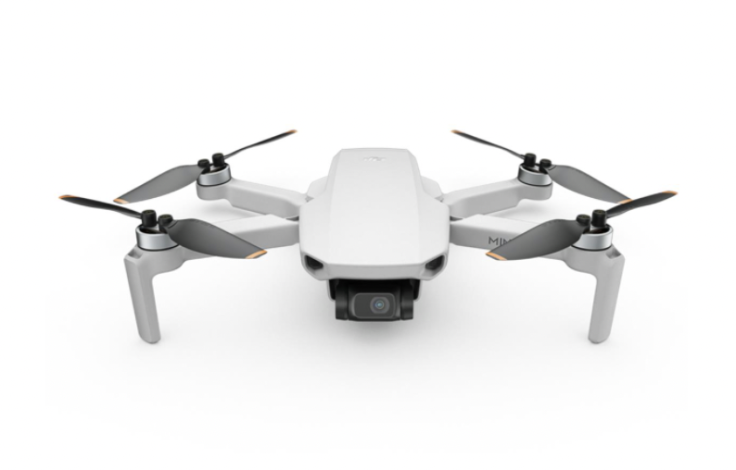 Another wallet-friendly drone, the DJI Mini SE is designed for beginners who are on a tight budget. Despite being DJI's most affordable drone, the Mini SE doesn't skimp on features, as it comes with a 12MP camera that can take 2.7K video in 30fps.
If you're not confident in flying it yet, the automated QuickShots will provide dramatic swooping shots that keep your subject in the frame. If you don't need RAW photos or 4K video, then the DJI Mini SE should be good enough.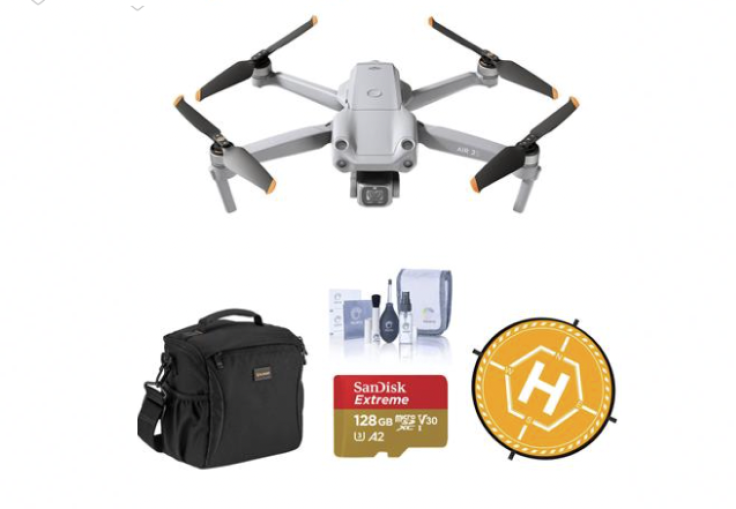 One of DJI's newest offerings, the DJI Air 2S is currently the smallest and lightest drone available and comes with a 1-inch sensor. This makes it ideal for photography enthusiasts as the sensor ensures excellent image quality while maintaining its small form for portability.
The drone's 20MP camera has a focal length of 22mm, is capable of taking stills in RAW and JPEG formats and can shoot up to 54K and 30fps videos. A digital zoom provides up to 8x magnification, which lets you take high-quality shots of a subject without the need to fly in closer. All in all, this drone justifies its price very well, especially since the bundle comes with a cleaning kit, handy landing pad, bag and a 128GB microSD card.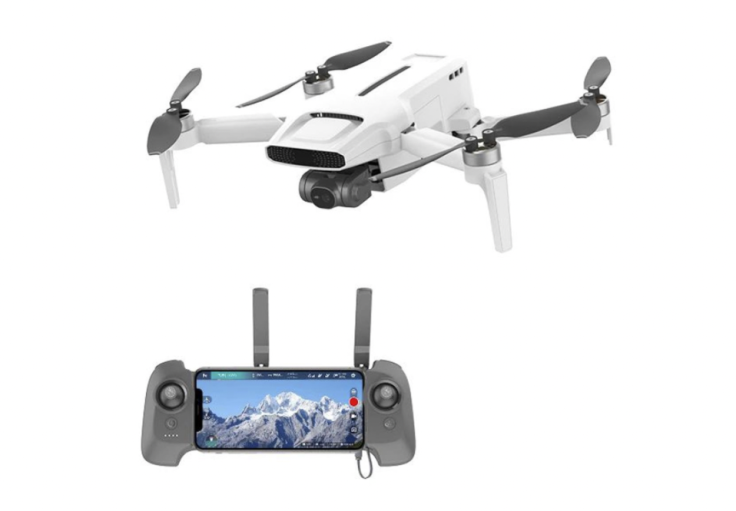 A great alternative to the DJI Mini 2, the Fimi X8 Mini Pro comes with plenty of photographer-friendly features at a slightly lower price point. This includes a 12MP Sony CMOS sensor, 3-axis mechanical gimbal and up to 4K footage captured at 30fps.
It's also light enough to fall within the sub-250g category, portable and comes with a well-designed remote that's just as portable. All in all, it's a great option for photographers, especially as the price point makes it ideal for beginners.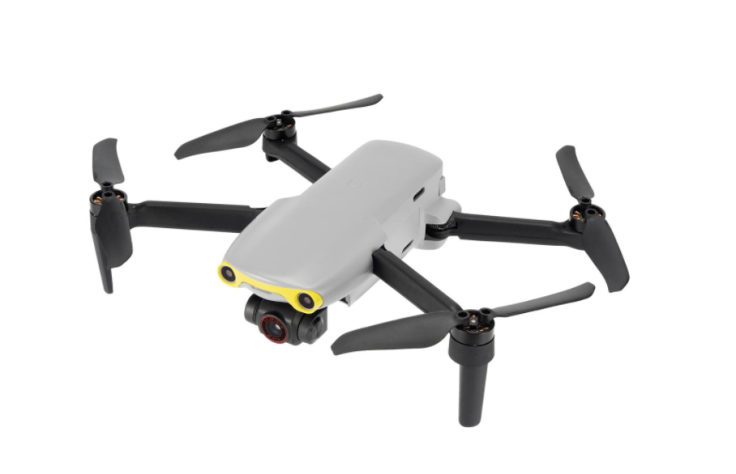 The Autel Robotics EVO Nano+ is a sub 250g drone that has a lot to offer. This includes a 48MP half-inch camera, a 1/1.28-inch RYYB sensor, 4K at 30fps and pilot assist features. This is a great upgrade for photographers, especially if you're used to more budget-friendly options.
Furthermore, this lightweight drone can detect possible obstacles to avoid crashes, making it ideal for beginners who are still not that confident with flying. Additional features include HDR, the SkyPortrait mode, single-click cinematic shot and master subject tracking.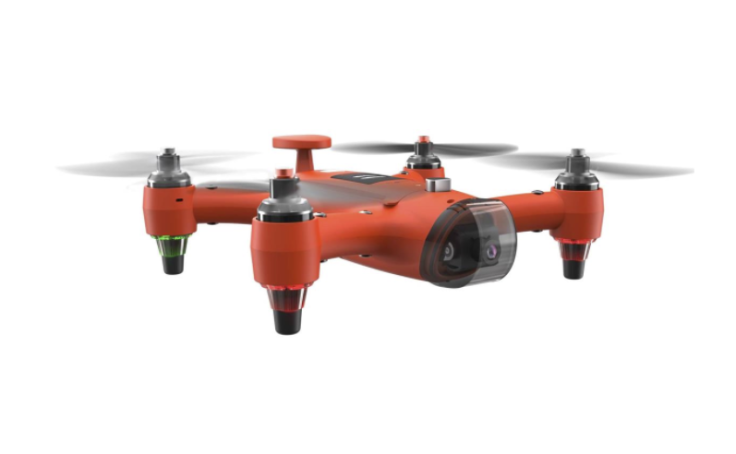 Small but solidly built, the Swellpro Spry is the perfect drone for photographers who like taking cinematic landscape shots. This is thanks to the drone's waterproof feature, which means you can use it for boating, surging, wake-boarding, water-skiing and other water-related activities. In fact, it's water-resistant enough that you can make it briefly dive underwater.
As for specs, the drone can capture 4K footage at 30fps, while the 12MP camera can take crisp photos. The lens helps minimize the fisheye effect for more natural-looking images, while the junior and senior pilot control modes make it perfect for all types of flyers, even beginners.