The Best Skincare Products Made by Experts in Sun Protection
This article uses affiliate links, which means if you purchase products through these links, we may earn a commission. Click here to see our
T&C
. For licensing please click
here
.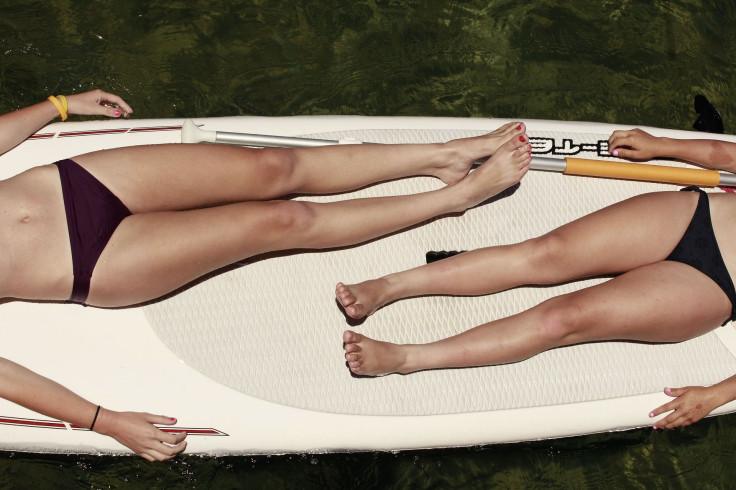 Even while we're dealing with a global health crisis that's keeping most of us at home, we're still active and running about (safely and socially distanced) with work, leisure, school and other activities that expose us to the energizing but bruising light of the sun. The intense brightness, coupled with environmental heat and ultraviolet light, could leave our skin dry, cracked and injured. We could also be aiming for a better glow on our skin or working on a good tan, which could be ruined by the most intense and painful sunburn that will stop you from moving anytime soon.
Leave it to the experts from ArizonaSun to develop the best skincare products on the market right now. Its special products are made with the expertise of people who've lived in a state where the sun shines all year round, making it possible to study skin protection in the best conditions for skincare and tanning research. Each product is carefully made with environmentally friendly ingredients that are never greasy, oily or tested on animals.
The proud folks of this family-owned business from the Grand Canyon State have developed all-natural products that protect and moisturize your skin with ingredients that are native and unique to the southwest. ArizonaSun guarantees that your skincare experience is as special as you are, with products that will let you have a healthy, safe and happy time under the sun.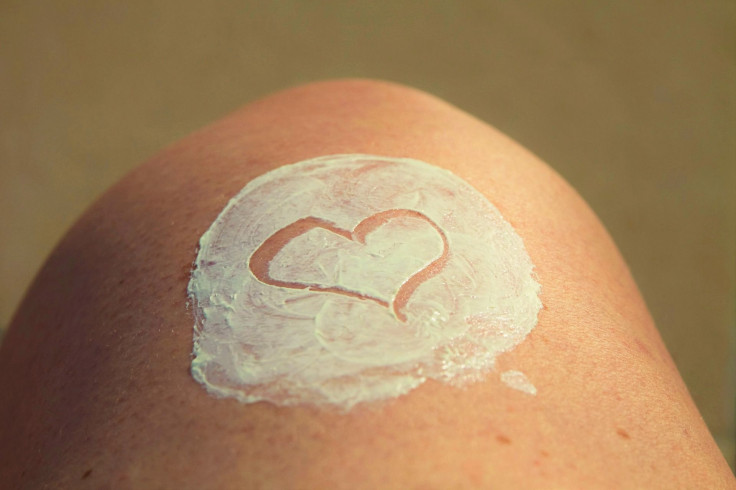 Protect your skin when you're up and about with sun protection products from experts who know all about the ideal conditions for skincare from the Grand Canyon State. Here are five of their best products:
1. ArizonaSun SPF 45 Oil Free/Water Resistant Spray
Protect yourself from the harsh rays of the sun, even with sensitive skin, using this sun protection spray from ArizonaSun. Work outside for the whole day without worrying about your skin, and enjoy the sports and activities you love with broad-spectrum UV protection in a PABA-free sunscreen. Evenly cover your skin with extracts of aloe vera, cactus, sunflower and rose hips that promises a greater barrier against harmful rays that cause aging and burning.
2. ArizonaSun Sunburn Relief with Aloe Vera
Staying out too long under the intense heat of the sun could lead to sunburns and even minor injuries. With soothing effects from aloe vera extracts, this ArizonaSun product helps relieve the pain from awful sunburns to irritating insect bites. Help your skin recover from abrasions, minor burns, and even small cuts and scrapes with one of the southwest's best tool for healing virtually any damage to the skin.
3. Cycle Blok Lip Balm
Not only is the skin going to hit the most sensitive spots on your skin, it will also dry out your lips and leave them chapped when it's dry for too long. Welcome the relief of ArizonaSun's innovative lip balm that protects your sensitive lips from the wind and the sun using a serious lip treatment that lasts for hours on end.
4. SPF3 Sun Tanning Oil
Leave it to the best of skincare experts to provide a healthy base for rejuvenating and protecting your skin while you work on your tan. This tanning oil from ArizonaSun is perfect for all skin types and lets you keep your skin's healthy glow while you bronze up. It smells good and contains soothing oils that also make it ideal for a good massage or a hot bath.
5. SPF 30 ArizonaSun Water-Resistant Sunscreen "For Kids Only"
The skincare experts from ArizonaSun have formulated a special sunscreen that was designed specifically for the most active kids out there. This special blend of native Arizona cacti and other natural sunscreen protectors keeps your kid's skin moisturized and safe from harmful UV radiation.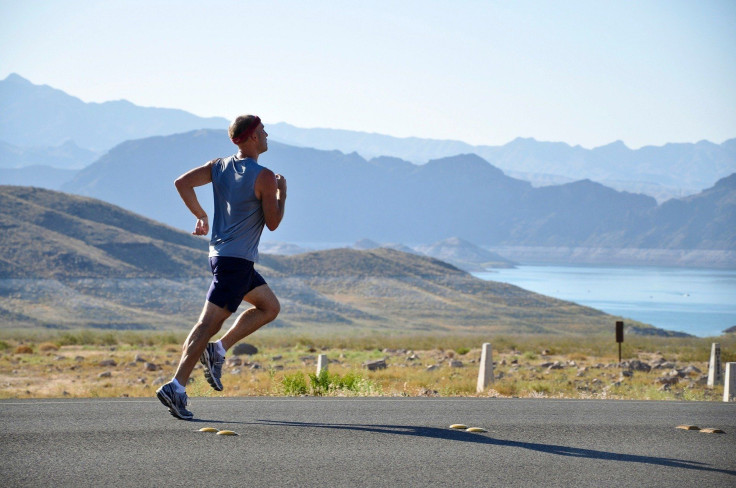 Whether you're working in the sun, getting your skin ready for a date, or keeping up with your kids while they explore the world, ArizonaSun helps you keep your skin healthy and free from injury. Take advantage of sun protection experts from the Grand Canyon state who know just what you skin needs and keep you feeling healthy and happy under the sun.