Beyonce Announces Behind-The-Scenes Special On Making New Album, 'The Gift'
Popstar Beyonce Knowles is all set to give her fans a new behind-the-scenes look into the making of her recent album, "The Lion King: The Gift".
The 38-year-old singer shared a short teaser trailer on Instagram which shows a number of clips from the recording studio mixed with some scenes from the iconic movie itself.
Titled "Making The Gift", the viewers will be able to go through the creative process with which the Emmy-nominated singer curated the entire album with "exceptionally" talented musicians and producers.
According to the official synopsis, "Viewers will be taken through the creative process as Beyonce carefully curates the album, creating new music and collaborating with exceptionally talented artists and producers, while seeking inspiration from deeply rooted African influences."
"The creativity is informed by her travels throughout the continent, from the tranquility of the pyramids of Egypt to the bustling and joyous atmospheres of Nigeria and South Africa. The narrative, steeped in love and appreciation, highlights the beauty of the people and the vibrant sounds of a pulsating continent," the press release added.
The album features some of the top musicians like Jay-Z, Childish Gambino, Pharrell Williams, Kendrick Lamar, and Wiz Kid. Some of the emerging African artists were also included in the album to make it sound more authentic.
Talking about the album in July, the "Lemonade" hitmaker told Variety that it was important for her to make this album feel as authentic as possible because each song has a different story to tell.
"I wanted to put everyone on their own journey to the link the storyline. Each song was written to reflect the film's storytelling that gives the listener a chance their imagery while listening to a new contemporary interpretation," Beyonce said.
The Grammy winner continued, "It was important that the music was only performed by the most interesting and talented artists but also produced by the best African produces. Authencity and heart were really important to me."
Written and directed by Ed Burke, "Beyonce Presents: Making The Gift" will premiere on Sept. 16 on ABC following the premiere of "Dancing With The Stars".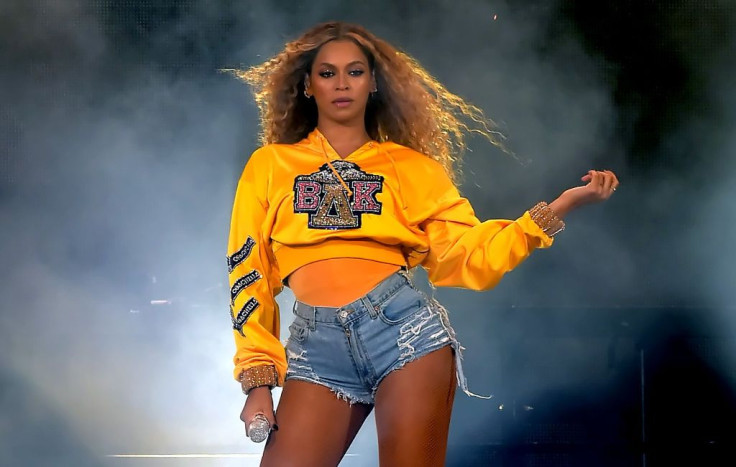 © Copyright IBTimes 2023. All rights reserved.