Beyoncé Bans Photos On World Tour After Unflattering BuzzFeed Pictures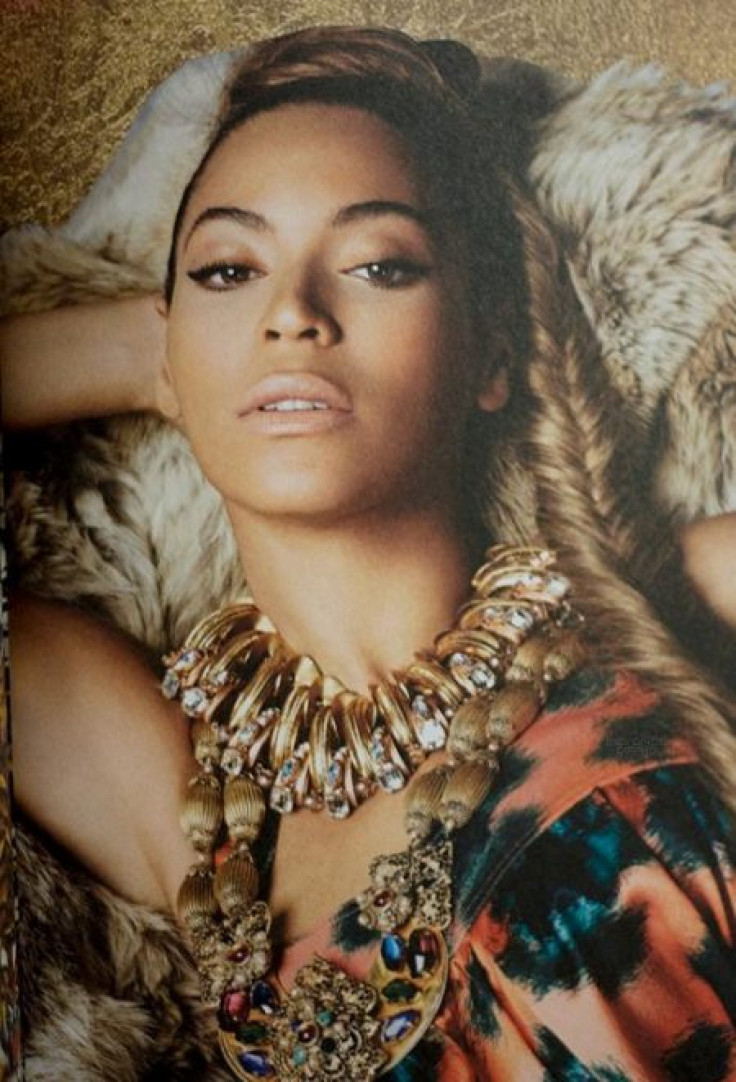 Beyoncé was not amused when unflattering pictures of her were posted online from her show-stopping halftime Super Bowl performance in February.
Her publicist called and emailed BuzzFeed, the first source to publish the pictures, and asked them to remove photos of Beyoncé deemed "unflattering."
"There are some unflattering photos on your current feed that we are respectfully asking you to change," her publicist emailed the site. They did not delete the photos. Instead, BuzzFeed reposted the pictures along with the publicist's email.
Now, in an effort to make sure there is not another situation similar to BuzzFeed's, Beyoncé is no longer allowing independent photographers to photograph her world tour, sources tell the New York Post.
"The Mrs. Carter World Tour" began last week in Serbia.
The tour, named for her husband Jay-Z's legal name, Shawn Carter, is set to hit 15 European countries before arriving in the U.S. on June 28. Beyoncé's last major tour, in 2009, was the "I Am ..." world tour.
Sites that want pictures from her latest tour now have to sign up for preapproved shots.
This may be why Beyoncé has released a tour book documenting her performances.
Beyoncé has close to 60 more shows on the tour, including an Aug. 3 performance at Barclay's Center in New York City, where she and her family currently reside.
© Copyright IBTimes 2023. All rights reserved.