Beyonce Releases Behind-The-Scenes Video For Latest Perfume, Pulse NYC [VIDEO]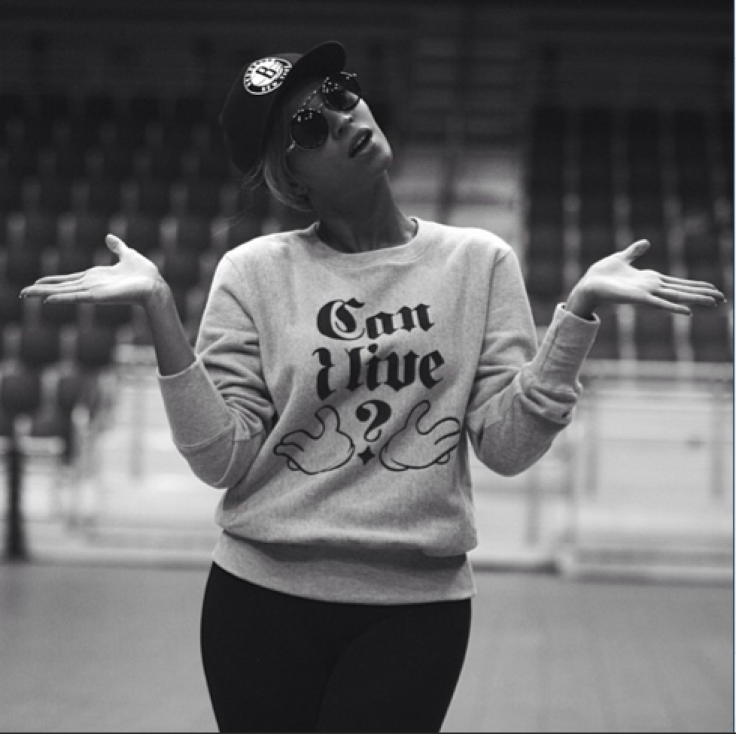 Beyonce has a new fragrance coming out called "Pulse NYC," and she has released a behind-the scenes video of the making of the perfume.
Beyonce has five perfumes out already, including three versions of her "Heat" fragrance, and two versions of "Pulse," which is her most recent perfume.
"I want women to feel sexy, strong, empowered and I want them to feel like they can conquer anything. When they walk into a room, I want them to feel like they can leave a lasting impression on everyone they walk past," Beyonce said about her perfumes on her official website.
In 2010, Beyonce's "Heat" became the No. 1 scent in the U.S. and one of the best-selling celebrity fragrances.
Beyonce spoke to Elle about her "Pulse" franchise and compared it to "Heat," saying, "Women always tell me that my music makes them feel strong and confident, and 'Pulse' is about finding that inner power."
She added, "The success of 'Heat' was amazing, but why not represent a different side of a woman? Pulse represents the woman I am on stage. When I think about excitement, it makes me think about my heart racing and a pulsating beat­ — it's my stage persona. 'Heat' represents my sensual side, it's very spicy and southern. 'Heat Rush' is more about the woman I am on my off time, when I'm on vacation."
Check out the behind-the-scenes video for Beyonce's "Pulse NYC" below:
© Copyright IBTimes 2023. All rights reserved.
FOLLOW MORE IBT NEWS ON THE BELOW CHANNELS