'The Big Bang Theory' Season 6 Finale Spoilers: What Happened To Raj In 'The Bon Voyage Reaction'? [RECAP]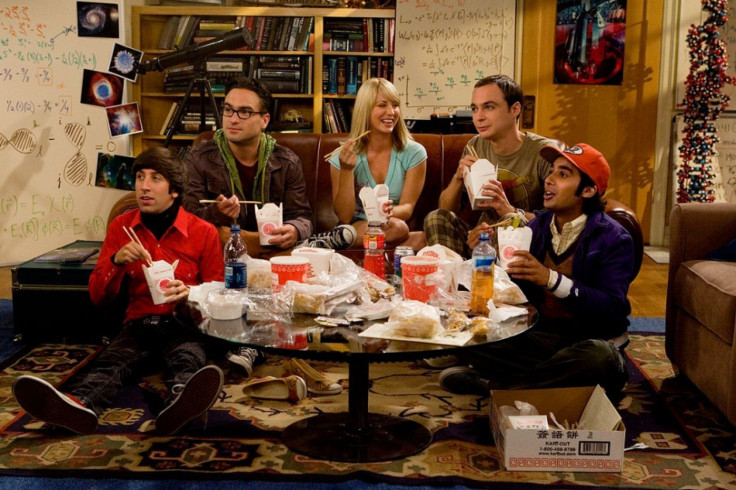 The sixth season of "The Big Bang Theory" came to a close on Thursday, May 16, revealing a game changer for Raj Koothrappali!
Koothrappali had a MAJOR break through in the season 6 finale. After not being able to talk to women (unless under the influence of alcohol), Raj finally spoke with Penny … sober!
The conversation between the two was due to Raj's heartbreak over getting dumped by Lucy. Looking for commitment, Lucy became a little overwhelmed and ended their brief romance by text.
Penny was in a similar heartbreak boat with Raj because of Leonard's four month expedition, which is why she went to check on him. What really was the major "Bazinga" moment for "Big Bang Theory" viewers though was Raj's reveal that he hadn't had a drink since the night before. A definite major break through, the girls are happy … until they realize how much Raj can talk.
Raj's ending for the season opens up a lot of possibilities for next season. Is his mental block on talking to girls really broken? Or is it just with the girls he knows. Will he start dating again and find someone serious like the rest of the guys? Only time will tell!
What did you think of Raj's breakthrough in "The Bon Voyage Reaction"? Sound off in the comments section.
© Copyright IBTimes 2023. All rights reserved.