'Big Bang Theory' Star Kaley Cuoco Shares Photo Of Her Beautiful New Horse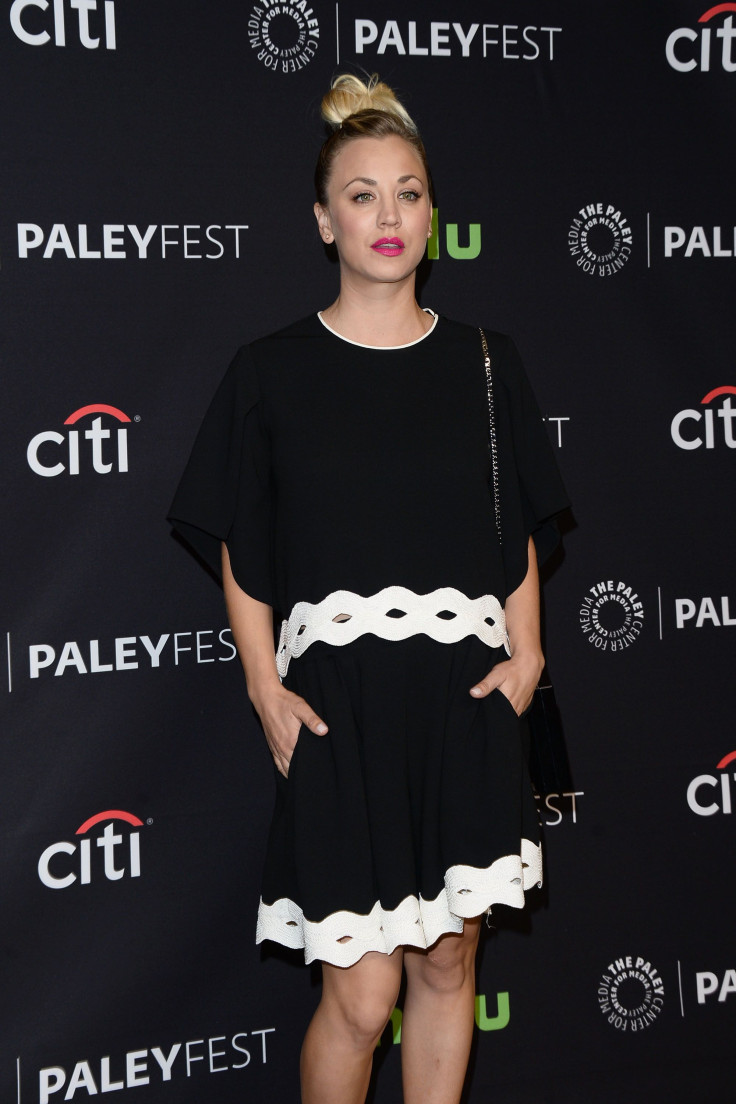 Hello, gorgeous. "The Big Bang Theory" star Kaley Cuoco has a new addition to her family: another horse!
The equestrian enthusiast shared a photograph of her stunning new pet on Instagram Thursday. The 30-year-old actress is all smiles as she poses with the beautiful animal, who appears to be named Poker Face.
Cuoco is not new to horses, having been a rider since she was 15 years old. However, Poker Face does mark a change for her. The actress acknowledged that she's normally drawn to bay horses. Bays are known for their reddish-brown coat. Her new pet is classified as a gray horse because of its lighter coat.
Of course, Cuoco doesn't just admire horses — she also rides them. The actress has participated in numerous competitions, and she frequently shares photos and videos of her horses in action on Instagram.
Unfortunately, her love of horses almost cost her a foot six years ago. In 2010, Cuoco fell off her horse after the animal got frightened. Although both were initially OK, the horse, still spooked, accidentally wound up on her left leg. Cuoco told television talk-show host Ellen DeGeneres at the time that paramedics had to cut off her boot because "all the bones were sticking out." Doctors initially suggested amputation, but Cuoco came out of surgery with two giant metal bars in her leg instead. At the time, "The Big Bang Theory" was in its third season, and Cuoco missed two episodes. Rather than writing her injury into the show, the writers decided to transition her character Penny from being a waitress to being a bartender as a way to hide her broken leg.
© Copyright IBTimes 2023. All rights reserved.