'Big Brother' 8 Winner EvelDick Thinks Paul 'Poisoned' The Season 19 Cast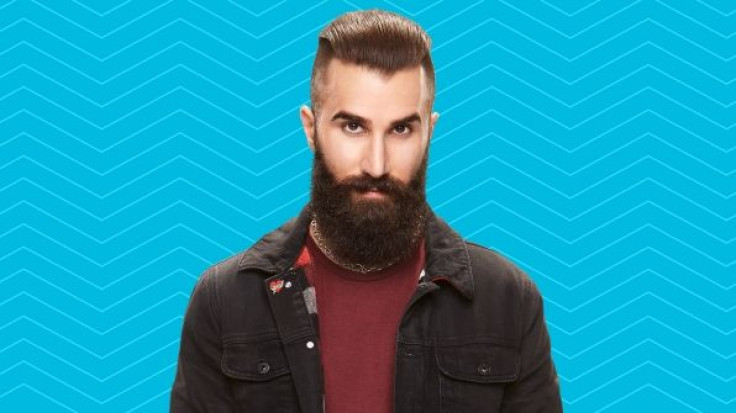 "Big Brother" Season 8 winner EvelDick recently weighed in on the events that have been happening in Season 19.
Warning: This article contains spoilers from episodes of "Big Brother" Season 19 that have not yet aired. Read at your own risk!
While speaking with Big Brother Network, EvelDick clarified that his game wasn't anything compared to that of Paul Abrahamian's. In fact, he also thinks that the returning vet "poisoned" the entire CBS cast by manipulating them too much and manning them to do his dirty work.
"This season would have been different without Paul in the cast – an entirely different season. I feel like Paul poisoned this cast. Would it have been a good season? Who the hell knows, but it would have been very different, no doubt," he said.
EvelDick also called the majority of the houseguests who have been following Paul's game "the biggest flock of sheep ever on 'Big Brother.'"
"Paul is at the bottom of all this every time. He encourages it, comes up with things for them to say and do. Like Josh with the pots and pans, that was Paul. The bashing of Cody's military career, that was Paul; even what to say," he said.
Throughout the entire season, Paul has also been very influential on who will be evicted week after week. When Cody tried to get him out on Week 1, and he managed to survive, Paul ensured that he would take a swing at him and his showmance, Jessica Graf.
After the two were eliminated, it was also Paul who told the other houseguests that the showmances needed to go. Elena Davies and Mark Jansen were evicted right after Jessica and Cody. Matt Clines was also eliminated last week, but his showmance, Raven Walton, is still in the competition.
This week, Paul is gunning for the final "no-mance" of the season, Jason Dent and Alex Ow. But since he has a final two alliance with Alex, Paul has instructed everyone in the house to vote Jason out and use Kevin Schlehuber as a pawn. This exact thing will likely happen on Thursday night since Paul has been dictating everyone's moves throughout the entire season.
"Big Brother" Season 19 airs Sundays, Wednesdays and Thursdays at 8 p.m. and 9 p.m. EDT on CBS.
© Copyright IBTimes 2023. All rights reserved.