'Big Little Lies' Season 2 Renewed, But Will Shailene Woodley Return?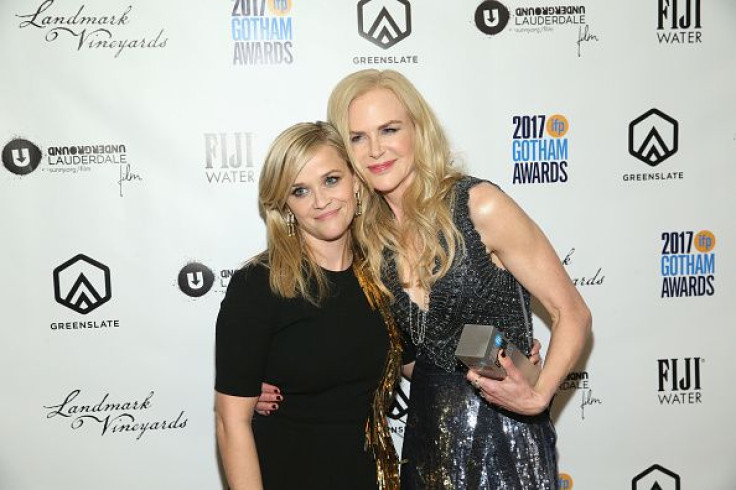 "Big Little Lies" has finally been renewed for a second season!
Cast member Reese Witherspoon made the official announcement via her Instagram account. The actress shared a video featuring her character, Madeline, and wrote that the ladies of Monterey are back.
Witherspoon also released a statement to Entertainment Tonight expressing her excitement over the show's seven-episode renewal.
"It gives us the opportunity to delve deeper into the lives of these intriguing and intricate Monterey families and bring more of their stories back to the audience who embraced and championed them. I'm beyond excited to be working with talented and acclaimed director Andrea Arnold who will be at the helm. Andrea's unique storytelling style will be a welcome addition to the filmmaking team," she said.
Nicole Kidman, who also serves as an executive producer and cast member of "Big Little Lies," released a statement following the renewal announcement. According to the actress, the decision to pick up the series for another season was due to the fans' unwavering support.
Ever since the first season of "Big Little Lies" wrapped up in April, fans have already been clamoring for more episodes. However, the team behind the show had to focus on whether or not they can still tell new stories centered on the main characters.
Originally, "Big Little Lies" was introduced as a limited series, which meant that it only had seven episodes and was only supposed to have one season. The stories were adapted from Liane Moriarty's book of the same title.
In September, more speculations about the show's renewal heightened after the cast and crew of "Big Little Lies" brought home a total of 16 awards from the Emmys.
Kidman brought home the best actress in a limited series award, and Witherspoon won as an executive producer for the show. Alexander Skarsgard was named as best supporting actor in a limited series.
Meanwhile, it is still unclear whether or not Shailene Woodley will return to the second season of "Big Little Lies." The actress has stayed mum about the rumors for the past couple of months.
Woodley also did not bring home an award from the Emmys, and the actress has not released a statement after "Big Little Lies" was picked up for a second season.
"Big Little Lies" will premiere on HBO sometime in 2019.
© Copyright IBTimes 2023. All rights reserved.