'Big Little Lies' Season 2 Close To Being Confirmed By HBO?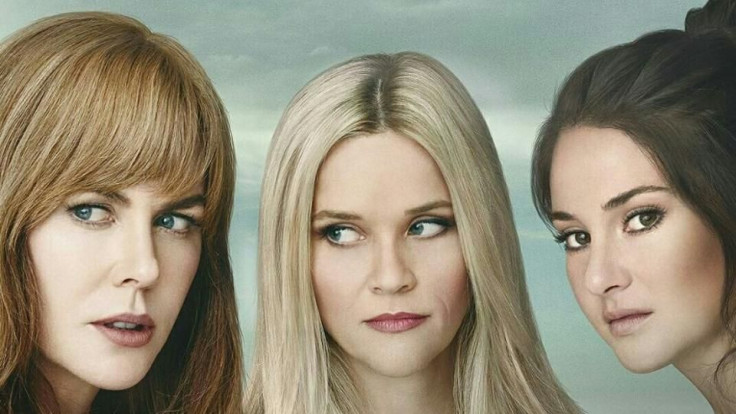 "Big Little Lies" Season 2 will soon be announced!
According to writer and executive producer David E. Kelley, the question surrounding the HBO series' renewal is no longer about whether or not it will happen, but when it will be released.
"We're kicking around ideas and trying to lasso the talent and get the band back together. It's just a lot of logistical things. But I'm optimistic because everyone wants to do it. We feel like we still have storytelling to do. No decision has been made yet, but we're hopeful. Where we left it, it felt like it did open the opportunity for a lot more storytelling," he told TV Line.
In August, "Big Little Lies" star Reese Witherspoon told The Hollywood Reporter that the fate of the limited series will depend on book author Liane Moriarty. "Honestly, it's totally in Liane Moriarty's court. The ball is definitely in her court because these characters were born of her mind and her imagination, and we just want to see if she's interested in creating more story about these characters," she said.
A few weeks later, Witherspoon also hinted on the possibility of introducing new characters in the series. While speaking with E! News, she said that there are a few actors who told her that they're interested to be part of the project. "I have gotten two really interesting calls, but we'll see what happens," she said. Unfortunately, the actress can't reveal the names of the actors that reached out to her.
Meanwhile, "Big Little Lies" Season 1 wrapped up with what looked like a satisfying ending for the characters, most especially Celeste (Kidman). But given the opportunity, there are still more storylines to be explored in Season 2. For instance, fans are curious to know what will happen to Bonnie (Zoe Kravitz), after she pushed Celeste's husband, Perry (Alexander Skarsgard) down the stairs.
It was also revealed that the father of Jane's (Shailene Woodley) child was Perry. Jane and Celeste have become friends so this revelation could also impact their relationship. Additionally, Madeline (Witherspoon) cheated on her husband with someone from her past, and she might come clean about it.
© Copyright IBTimes 2023. All rights reserved.