Bill Cosby Allegations Update 2014: Comedian Resigns From Temple University Board Of Trustees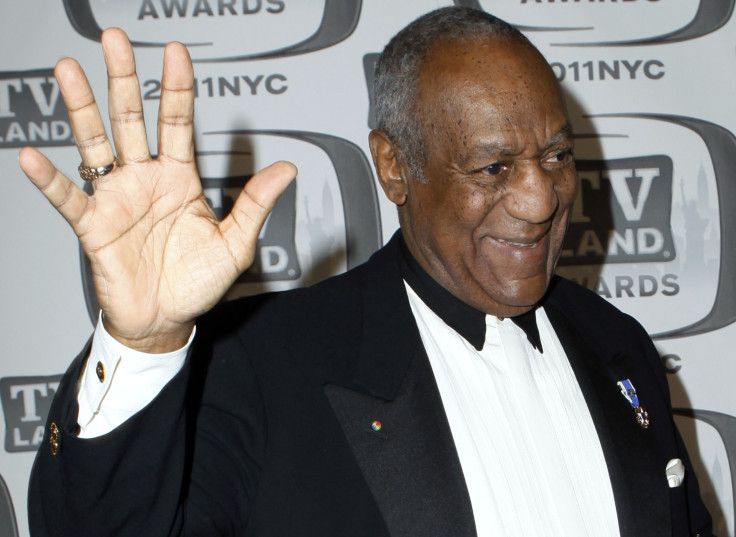 Embattled comedian Bill Cosby resigned from the Temple University Board of Trustees, the school revealed on its website Monday. The move comes after more than a dozen women accused him of rape, which he vehemently denies. But Monday's acquiescence was particularly noteworthy since Cosby was accused of sexual assault by a Temple employee in 2004, TMZ wrote. That case was settled in 2006.
"I have always been proud of my association with Temple University," Cosby, who was on the school's football and track teams in the early 1960s, said in his statement. "I have always wanted to do what would be in the best interests of the university and its students." He added, "As a result, I have tendered my resignation from the Temple University Board of Trustees."
Temple followed up with a statement of its own: "The Board of Trustees accepts Dr. Cosby's resignation from the board and thanks him for his service to the university." Before his resignation, a scholarship was created in Cosby's name after he and his wife helped raise millions for Temple, NBC Philadelphia said.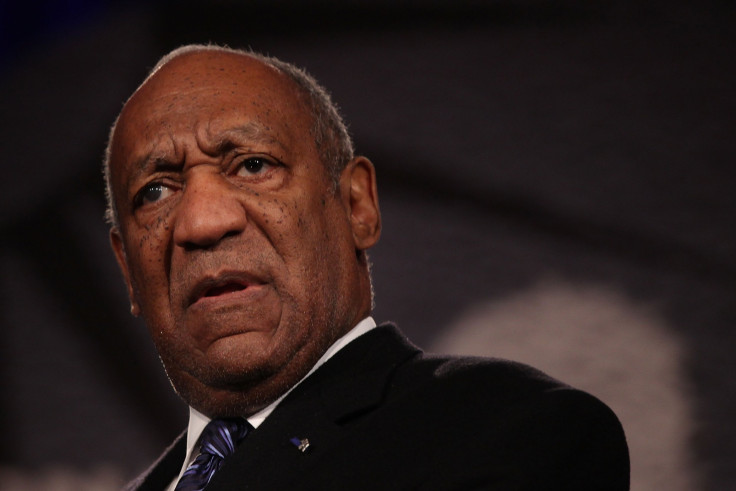 Andrea Constand, who worked for the women's basketball team at Temple, claimed she was drugged and raped by Cosby, an accusation that mirrors those of Janice Dickinson, Joan Tarshis and Barbara Bowman. More than 20 women have accused him of sexual assault. The Wrap created a comprehensive list of accusers.
Cosby's decision to leave came after alumni on a Change.org petition pressured him, NBC Philadelphia wrote. "It's time for Temple to recognize that continuing its relationship with Bill Cosby is damaging to its own reputation, as well as its students, employees and alumni," part of the petition read. "It's time for Temple University to sever its ties with this man." The petition, which was created on Nov. 21, received support from more than 1,000 people Monday.
Cosby has not been arrested or tried for any crime since the allegations erupted. In fact, his lawyer has said they were "ridiculous."
Follow me on Twitter @mariamzzarella
© Copyright IBTimes 2023. All rights reserved.