Bill Gates, Jeff Bezos, Jack Ma Create Climate Fund, Breakthrough Energy Ventures, Worth $20 Billion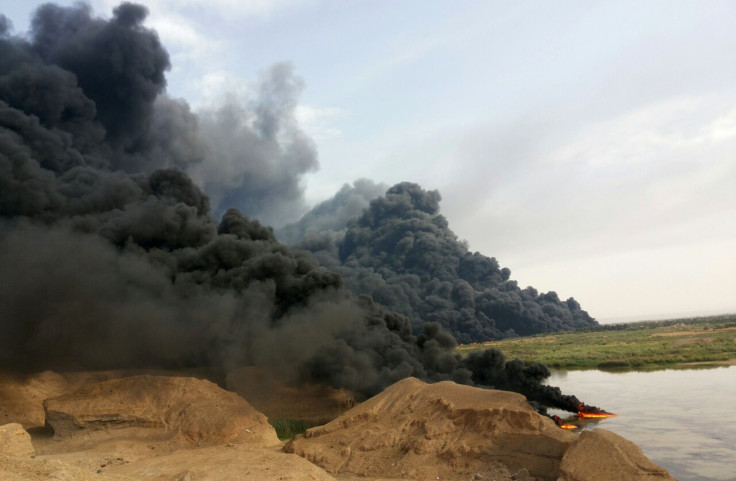 The battle against climate change is being waged, whether the incoming U.S. administration supports it or not. Large private players from the tech and finance industries are working on handling the climate change situation on their own.
Microsoft founder Bill Gates, Amazon owner Jeff Bezos and Chinese e-commerce giant Alibaba owner Jack Ma have teamed up with 15 other high-profile investors for a new venture, Breakthrough Energy Ventures (BEV), which will invest $1 billion per year in cleantech companies for the next 20 years.
The firm's website says that its goal is to "provide everyone in the world with access to reliable, affordable power, food, goods, transportation, and services without contributing to greenhouse gas emissions."
BEV brings back cleantech, which was an industry valued at $6.1 billion in 2008, but suffered drastically due to lack of funding after the financial meltdown at the time. The foundation of the program is large funding commitments for basic and applied research using the skills and resources of leading investors with experience in creating large scale, innovative solutions for mainstream markets.
The website also explains why cleantech is likely to work this time, as opposed to its post-2008 downfall.
"This collective failure can be addressed, in part, by a dramatically scaled-up public research pipeline, linked to a different kind of private investor who is willing to put truly patient and flexible risk capital to work in service of a long term commitment to new technologies."
Simply put, the goal of BEV is to provide capital, guidance and market tips so that environment friendly solutions for needs of large populations can be developed, sustained and implemented. For any cleantech venture to be successful, sustained capital investment and market knowledge is important, which is how BEV is planning on making it work this time around.
© Copyright IBTimes 2023. All rights reserved.
FOLLOW MORE IBT NEWS ON THE BELOW CHANNELS