Bin Laden Family Lawsuit by 9/11 Victims Dismissed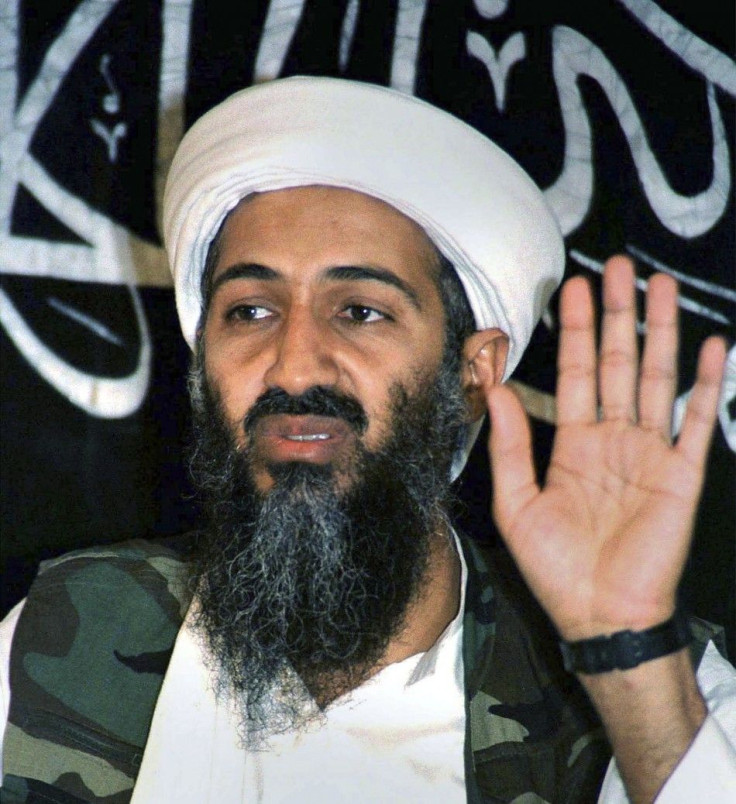 A federal judge dismissed charges that the construction company founded by Osama bin Laden's father had any connection to the 9/11 attacks.
Judge George Daniels ruled that the Binladen Group's alleged support of Osama bin Laden before 1993 is too temporally remote to establish jurisdiction.
The ruling dismisses claims against the Binladen Group in six different lawsuits in which survivors, relatives and others are seeking damages from defendants they accuse of aiding in the attacks.
The lawsuits, filed by the more than 3,000 survivors of the attacks, accused the Saudi Binladen Group of providing a financial lifeline to the Al Qaeda leader and mastermind behind a number of terrorist attacks against the United States, including Sept. 11.
Bin Laden's ties to the construction group were officially cut after the 1993 World Trade Center bombings, though plaintiffs argued the group still provided him with financial support, according to the New York Daily News.
© Copyright IBTimes 2023. All rights reserved.