Binance And FTX Initiate Bidding War Over Voyager Digital: Report
Binance and FTX, two of the biggest crypto exchanges in the world, have placed their bids to acquire troubled crypto lending platform Voyager Digital which went public after a reverse merger in 2019 and announced bankruptcy in July this year, according to a report.
As per The Wall Street Journal, people with knowledge of the matter confirmed that the world's biggest crypto exchange Binance has the leading bid at $50 million, but Sam Bankman-Fried's crypto exchange FTX is not far away.
Voyager Digital was founded in 2019, and its operation involved taking customer crypto deposits and paying them interest on the same. The crypto that the customers deposited was then lent to other customers. As pointed out in The Wall Street Journal report, the peak market capitalization of the company was $3.9 billion.
At the time of bankruptcy filing in July with the U.S. Bankruptcy Court for the Southern District of New York, Voyager Digital confirmed that it had assets worth $5 billion and liabilities worth $4.9 billion.
Additionally, the sale of assets belonging to the crypto lending company began on Sept. 13. Other corporates that are in the race to buy the assets of Voyager Digital include crypto investment manager Wave Financial and trading platform CrossTower. There is also a possibility that a new bidder might jump in at the last moment.
The hearing to announce the winner of the assets belonging to Voyager has been scheduled for Sept. 29 while The Wall Street Journal reported that an announcement could come sooner.
Bankman-Fried's FTX has been very active in the cryptosphere despite the recent market crash and many firms like Coinbase reporting significant losses and cutting out staff.
Recently, FTX Ventures, the venture arm of the crypto exchange, took a 30% stake in alternative investment firm Skybridge Capital. Moreover, as per earlier reports, Bankman-Fried confirmed in an interview that the exchange has around $1 billion left for acquisition deals amidst the bearish market.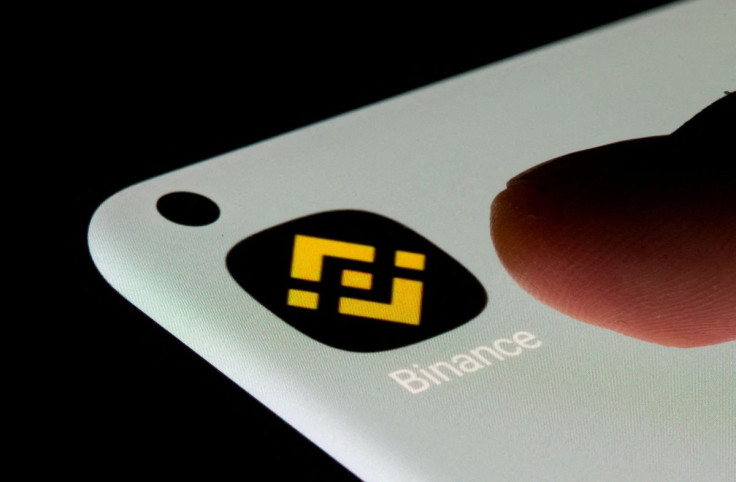 © Copyright IBTimes 2023. All rights reserved.