FTX Exchange Has $1 Billion Left For Acquisitions: CEO Claims
The CEO of well-known crypto exchange FTX, Sam Bankman-Fried, popularly called SBF in the crypto world, has claimed his firm still has $1 billion in cash ready for acquisition deals amidst the bearish market.
In an interview last week with CNBC's Squawk Box, SBF said the $1 billion cash present on the sidelines could be used to acquire additional firms in the near future. The current bearish market presents a unique opportunity to acquire crypto firms at lower valuations.
SBF talked about the recent acquisitions that the firm has engaged itself with, and also the amount lent to troubled crypto firms like Voyager Digital as well.
"We did not try to empty the coffers, so to speak. We had a couple billion going into this, and it lines up roughly with the amount that we've raised over the last year and on top of that we've been profitable," Bankman-Fried stated.
"Yeah, and you have the issue of how much we really feel comfortable deploying seeing as there's another ballpark billion that is completely unencumbered. [That] certainly would get you within a factor of two [of] the right answer," SBF said, when asked about the available cash following the deals with Voyager, and other crypto-focused firms.
As per earlier reports, FTX is looking to raise money to support its acquisition of crypto firms, and is currently evaluating candidates for the same. Some of these candidates are firms that operate retail trading platforms.
There were rumors that FTX will acquire Robinhood following the purchase of SBF's 7% stake in the company. However, the rumors proved to be false as Robinhood denied such claims.
In June, Bankman-Fried talked to Forbes about liquidity issues prevailing in the crypto market, and said "there are some third-party exchanges that are already secretly insolvent."
He also said the exchange is willing to lend money to stabilize the crypto market, even if it leads to significant losses.
"We're willing to do a bit of a bad deal here if it takes that to somehow stabilize things," the FTX CEO told Forbes.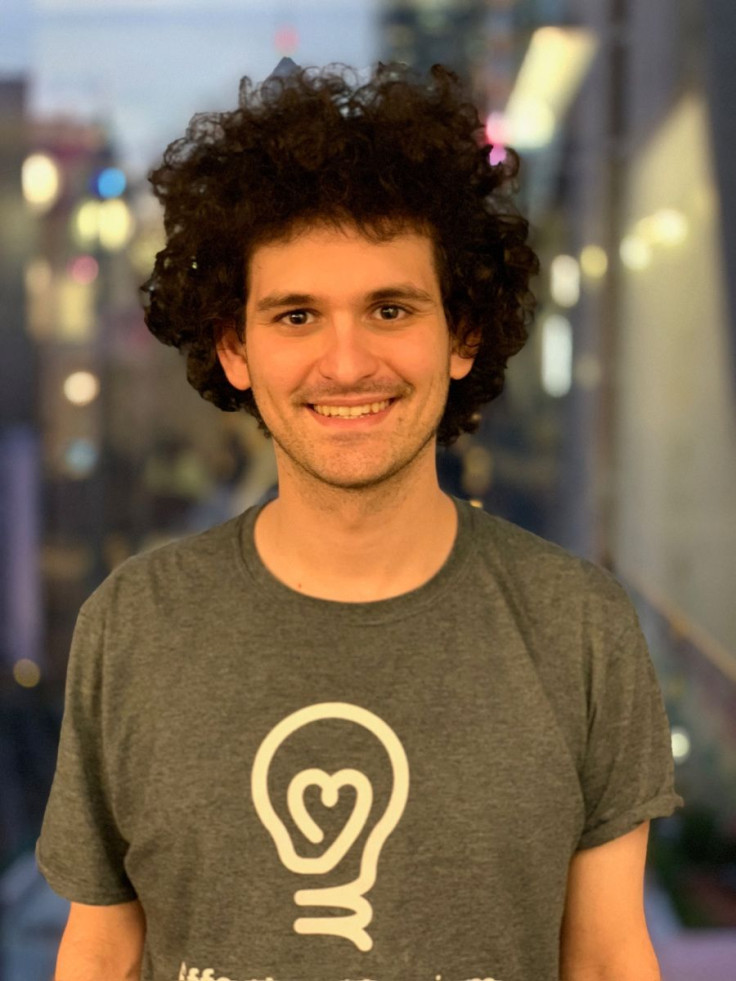 © Copyright IBTimes 2022. All rights reserved.
FOLLOW MORE IBT NEWS ON THE BELOW CHANNELS