Bitcoin To Hit $10,000, Wall Street Predicts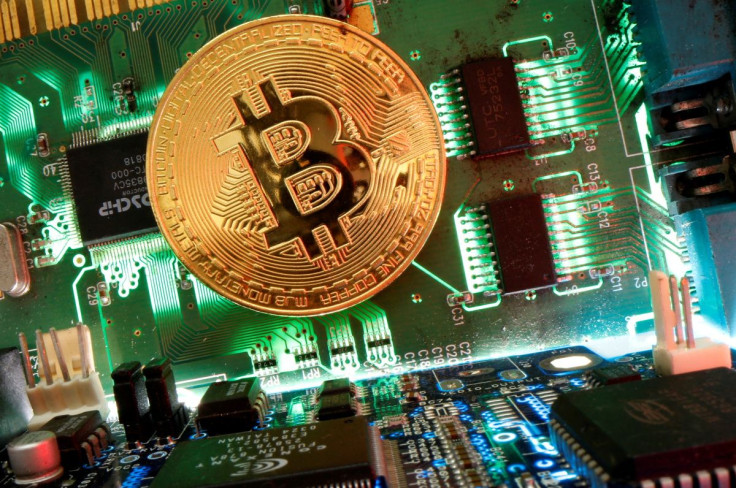 KEY POINTS
Bitcoin's fall to $10,000 is eminent, said the majority in a survey
Retail investors are more bearish on Bitcoin (BTC)
Professional investors are more optimistic on digital assets
Bitcoin (BTC), the leading cryptocurrency, might drop to $10,000 rather than reclaim $30,000, according to a survey of Wall Street investors. This would mean a 50% retracement from current levels.
As per the MLIV Pulse survey, first reported by Bloomberg on Monday, the crypto market crash seen in the last couple of months will get more intense as the leading cryptocurrency in the market, Bitcoin (BTC), is expected to drop to $10,000 per coin. In the survey, 40% of the 950 investors saw BTC reclaiming $30,000 while 60% saw it dropping to $10,000, levels not seen since 2020.
In the last few months, more than $2 trillion has been wiped from the market, so a bearish prediction from investors seems justified. The market capitalization remains below the $1 trillion market, as per data from CoinMarketCap (CMC).
Interestingly, the survey also confirms that retail investors were more fearful of the crypto market than their institutional counterparts and the majority of them considered crypto as "garbage." On the other hand, professional investors were more optimistic in the survey.
"It's very easy to be fearful right now, not only in crypto, but generally in the world," said Jared Madfes, partner at Tribe Capital, a venture capital firm. He said the expectations for a further drop in Bitcoin reflect "people's inherent fear in the market."
If BTC falls to $10,000, it would reduce the current market cap and price by 50%. As of 11:59 pm ET, the price of 1 BTC was $19,924 while the market cap stood at $380.3 billion.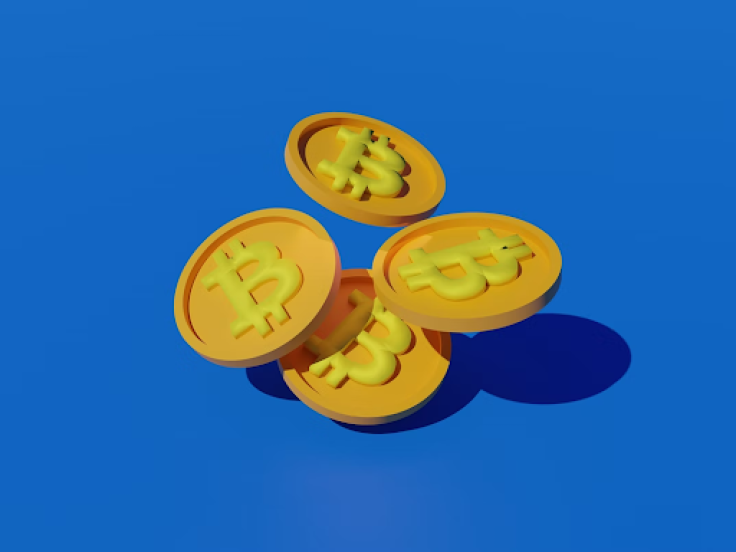 © Copyright IBTimes 2023. All rights reserved.