Bitcoin, Other Cryptos Hammered Amid Tough Talk From Governments, Lawmakers
KEY POINTS
Dem lawmkers talk of "guardrails" to protect crypto investors
India can impose 40% tax on crypto gains, report indicates
Bitcoin fell below $59,500 amid regulatory fears
Bitcoin fell below its sweet spot at $59,500, sending a ripple of panic across the entire crypto market. The slide was accelerated by tough talk from politicians and lawmakers in Washington and New Delhi on regulating the crypto market.
Bitcoin has dropped to montly lows, down by more than 8% from October and 18.10% lower from its ATH made a week ago. Altcoins have downtrended too, dropping by double digits.
In a Congressional hearing held Wednesday, Democrats talked about "guardrails" to protect ordinary investors from crypto-related scams, frauds, and manipulative tactics.
"The mainstreaming of digital assets is laying the foundation for hugeswaths of the economy to invest in this market," Rep. Don Beyer, D-Va., chairman of the Joint Economic Committee, said in a statement, addin they "create significant consumer protection issues."
The recent Squid Game scam proved a handy example for lawmakers trying to highlight the traps that await investors in cryptocurrencies. The token, which had risen as much as $2,800 crashed last week, the people who created it left no traces behind, vanishing with $3.38 million in investor money.
In India, seen as a major market for cryptos after Chinese authorities cracked down hard on them, a Reuters report citing unnamed sources said authorities could slap up to 40% taxes on all profits made from cryptocurrencies so far. It said the government will only allow users to trade, hold, or exchange tokens that have been "approved" by the government — using steep regulatory barriers to prevent wider adoption, just short of outright banning.
India is home to many crypto startups and a recent report said Indian investments in cryptos have risen to more than $10 billion, from just under a billion in April 2020. A tightening regulatory and tax regime could heavily impact the crypto ecosystem in the country.
In his first public session on cryptocurrencies, India's Prime Minister Narendra Modi struck a stern note, noting the scams that are prevalent in the industry. He said that all democratic nations should work together and bring a one-stop solution to the rampant scams in the crypto industry, and ensure that cryptocurrency "does not end up in wrong hands, which can spoil our youth."
These developments come on the heels of the infrastructure bill, signed by President Biden on Monday, which has made it difficult for crypto exchanges and investors with its broad reporting requirements.
It won't be an understatement to say every crypto holder is shaking in their boots as to what the government will bring in next.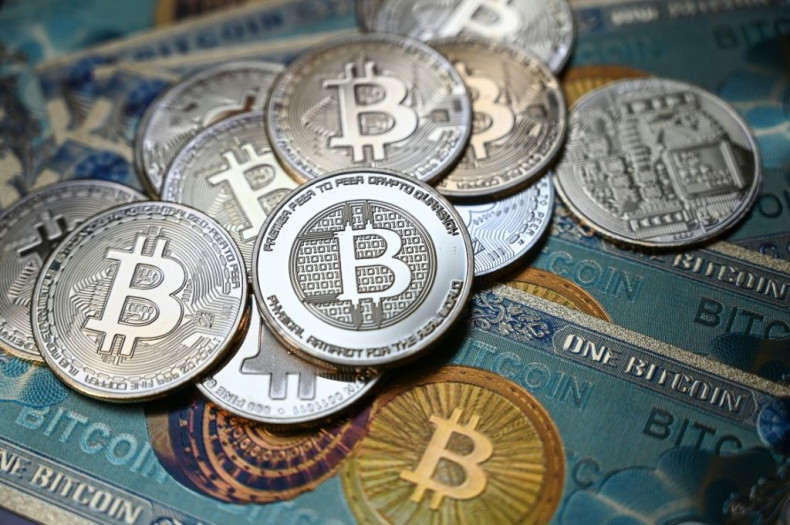 © Copyright IBTimes 2022. All rights reserved.