Bitcoin Price Nears $10,000, Blockstack Shows Long-Term Potential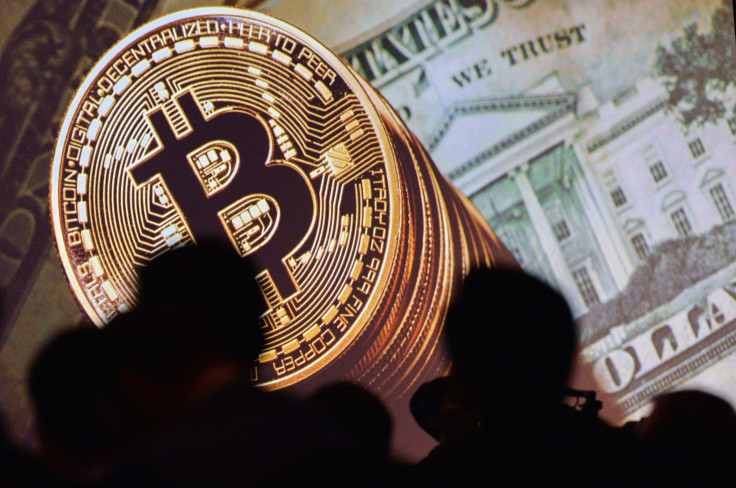 The price of bitcoin continued to soar over Thanksgiving weekend, reaching more than $9,732 by Monday morning. Many experts now expect the price will soon reach $10,000. CoinMarketCap data reveals the price was around $738 per bitcoin in November 2016. It's been a wild year for cryptocurrency users. And the hits just keep on coming.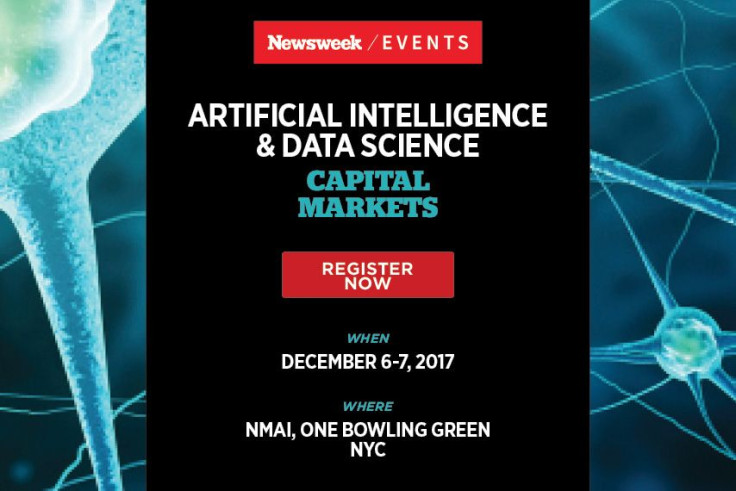 Alistair Milne, Altana Digital Currency Fund's manager in Monaco, told Reuters 300,000 new users joined the cryptocurrency exchange Coinbase last Wednesday through Sunday. Bitcoin now routinely hits new all-time highs a few times a month. Although bitcoin's global market cap is volatile, at $162.5 billion it now exceeds the valuation of some of the world's largest financial institutions, including Goldman Sachs. Plus, bitcoin isn't the only cryptocurrency on the rise.
Ethereum's namesake token ether also set a new record over the weekend, soaring above $485. This represents dramatic growth compared to its price at the same time last year, around $9.17. According to a survey of 564 American bitcoin users, conducted by the online loan marketplace LendEDU, more than half of them also invested in other cryptocurrencies such as ether or Ripple's XRP.
The number of new cryptocurrencies is growing rapidly despite regulators' increased focus on funds raised through initial coin offerings. Bitcoin's resilience is proving the old saying that a rising tide lifts all boats. However, this growth also presents its own challenges.
Bitcoin transactions become more time-consuming and expensive as people flock to the network. The broader bitcoin community is working on scaling solutions. Meanwhile, a variety of businesses that rely on bitcoin are coming up with creative solutions to slash transaction fees. One such startup in the New York-based decentralized development platform called Blockstack.
Blockstack co-founder Muneeb Ali told International Business Times the startup's current token sale, which officially closes on December 1, aims to raise $50 million from buyers interested in their new token Stacks. Unlike most token sales, which crowdfund with Ethereum-based tokens and run lucrative pre-sales with a small group of investors, Blockstack's holiday season sale is pioneering a new approach to selling cryptocurrency.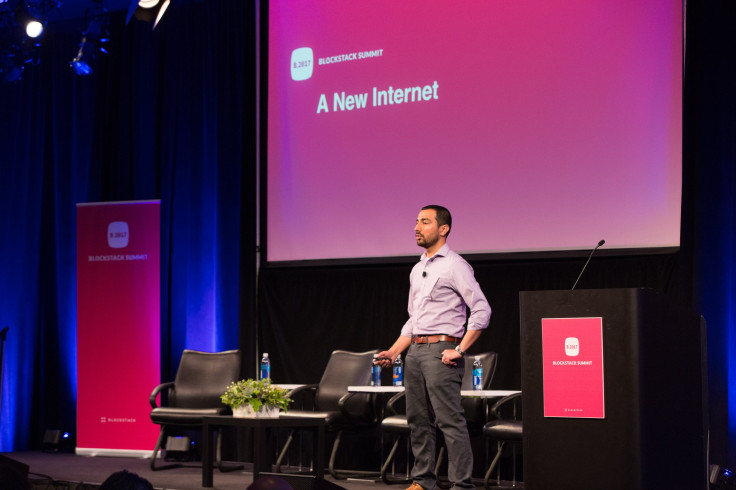 Ali said accredited investors were only allowed to purchase $3 million dollars worth of tokens, which are locked for long-term stability. "Everyone is getting a lock up period, so those tokens are not liquid," Ali said. "Which means that this is less likely to be treated as a pump and dump...it's for people who actually believe in the technology."
Thousands more regular buyers, who aren't accredited investors, signed up for vouchers that can be redeemed for the chance to buy tokens later on if their "know your customer" identity check goes smoothly. The lack of verified identities among buyers is one of biggest challenges for heavily regulated businesses who want to work with cryptocurrencies like bitcoin. So this mix-and-match approach could open new doors for future sales. "For us it was really important to get a really wide distribution of the token," Blockstack co-founder Ryan Shea said. "We wanted lots and lots of people on the platform early, and to not see the same economic disparity we've seen with some other tokens."
Beyond that, Blockstack is one of the rare platforms relying on bitcoin, not Ethereum. As bitcoin's price rises, so do their network's fees and confirmation times. "There are many reasons we are switching to a native token," Shea said. "We are still experimenting with our own underlying blockchain because we'll have better control over transaction fees and confirmation times."
Part of the reason bitcoins are so expensive is they are scarce. Bitcoin's core technology was designed to only allow for 21 million virtual coins. Although cryptocurrency miners still have a long way to go until they reach the peak, many of the older bitcoins have already been lost. There are many ways to lose bitcoins, from forgetting private keys to malfunctions on an exchange platform. The blockchain analysis startup Chainalysis reportedly estimated up to 3.79 million bitcoins may have already been lost forever.
Most experts expect bitcoin's price will continue to rise, correlating with their scarcity and popularity. However, as with any emerging market, those same experts predict more short-term volatility. "There will be a correction at some point, we don't know when." Ali said. "We want to have enough resources, or have enough money in the bank, to survive that correction and crash. We are really bullish in the long term."
Ali pointed out many of today's tech industry giants, such as Google and Amazon, weathered the "dot com bubble" of the late 1990s and had an even broader societal impact afterwards. Today's skyrocketing price of bitcoin and lucrative token sales are only the beginning.
"I think all these sales are really secondary to the idea of growing this new system," Shea added. "That's what we're here for... to effect real change with as many people as we can."
© Copyright IBTimes 2022. All rights reserved.
FOLLOW MORE IBT NEWS ON THE BELOW CHANNELS