Bitcoin Price Prediction: BTC Will Hit 'Unsustainable' $100,000, JPMorgan Suggests
KEY POINTS
JPMorgan says Bitcoin could hit $50,000 or $100,000 this year
Its volatility should subside for more institutions to participate
Until then, Bitcoin allocation in institutional portfolios will remain small
As Bitcoin gets sustained at $30,000, many analysts expect the next rally will take the benchmark cryptocurrency to $100,000. However, while that is possible, JPMorgan warns the price level would be "unsustainable."
In a note to its clients, JPMorgan said there is a strong possibility for the current Bitcoin rally to reach $50,000 or even $100,000. The institution said there is strong investor appetite, particularly among millennials who view the dominant cryptocurrency as an alternative to gold, Business Insider reported.
For Bitcoin to become like gold, it should surge to $146,000 to match the shiny metal's current market capitalization.
For this, institutional investors will have to become comfortable with Bitcoin's volatility before planning to include it in their portfolios. On Monday alone, Bitcoin went from $33,700 to as a low as $27,600, a $6,000 drop that doesn't happen in traditional equities. Bitcoin needs to be less volatile for institutions to fully participate in it, JPMorgan noted.
Until then, the firm said Bitcoin allocation amongst institutions will not match gold allocations. "A convergence in volatilities between bitcoin and gold is unlikely to happen quickly and is in our mind a multi-year process," the firm added.
Another analyst, Tom Lee, of Fundstrat Global Advisors, also predicted a $100,000 future price of Bitcoin, based on the price setup observed in 2016 and 2017. According to him, the initial target will be $40,000.
So far, many institutions have publicly disclosed their investment in Bitcoin, including the 139-year old MassMutual and Guggenheim Investments. The latter's Chief Investment Officer Scott Minerd even said that Bitcoin could touch $400,000 in the future, owing to its scarcity and relation to gold as a percentage of the GDP. Bitcoin was worth $23,000 at that time.
Companies like MicroStrategy and fintech firm Square have also disclosed that they have invested a portion of their reserves in Bitcoin. Square's $50 million investment in Bitcoin last October is now worth $100 million.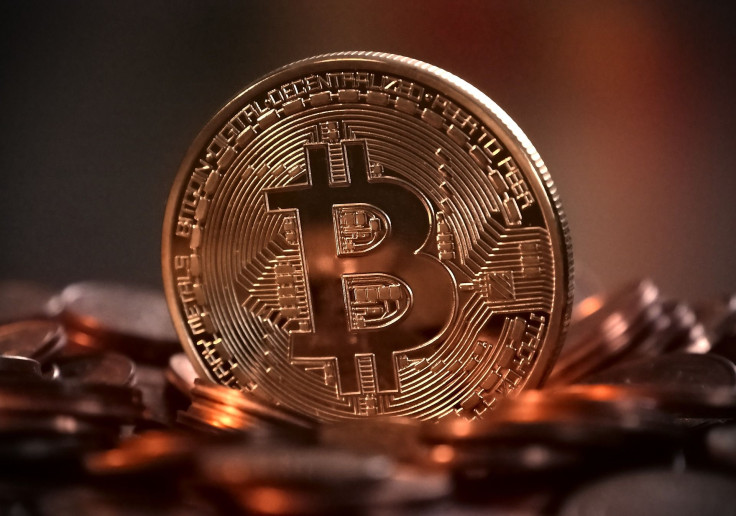 © Copyright IBTimes 2023. All rights reserved.