Bitcoin Price Skyrockets, Cryptocurrency Reaches New High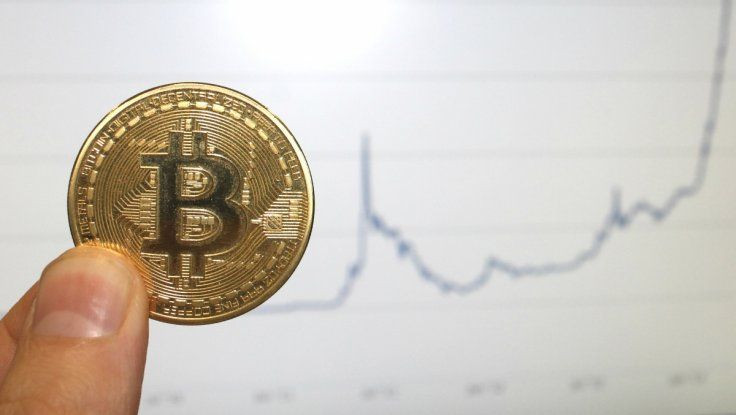 The cryptocurrency boom is still in a full upward swing. Bitcoin soared to a new record high on Monday, worth more than $3,400, according to the Coindesk Bitcoin Price Index. Bitcoin is now reportedly three times as expensive as an ounce of gold. Ethereum and the new alternative coin Bitcoin Cash also appear to be on the rise. CoinMarketCap showed the total cryptocurrency market was worth more than $117 billion on Monday morning. It's clear this formerly niche tech scene is now an influential part of the global economy.
Thanks in part to skyrocketing cryptocurrency prices, bitcoin advocates are living large. Bitcoin networking cruises abound, from Asian vacations with on-board industry workshops to 420-friendly party cruises along the coast of Silicon Valley. These boat trips are more explicitly focused on cryptocurrency than bitcoin-friendly festivals like Ephemerisle. As surging prices push cryptocurrency into the limelight, many longtime advocates start to see their digital assets as more than an investment: It's a lifestyle.
A bunch of cryptocurrency aficionados now live together in a commune-style home in San Francisco where they often collaborate and brainstorm for their various tech startups. Their three-story building is deemed Crypto Castle. "There was one moment where we had a big white board upstairs, a bunch of us were talking about different things and I think Bitcoin hit $2,000," Crypto Castle resident Viviane Ford told CNBC. "At that moment we popped a bottle of champagne and celebrated."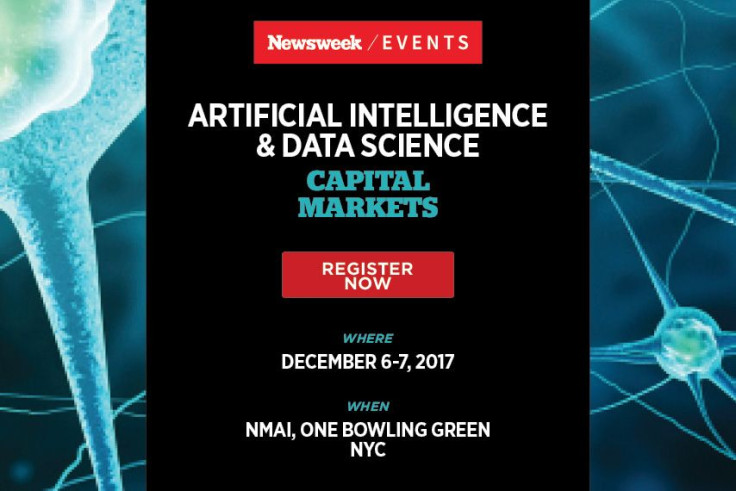 California's entrepreneurs and globe-trotting investors aren't the only ones celebrating bitcoin's boom. Cryptocurrency lovers in New York gathered on Aug. 1 to celebrate the "forkening" with a rooftop party. The online guest list showed 226 RSVPs. While celebrities like Gwyneth Paltrow dip their toes into the burgeoning blockchain industry, lawmakers worldwide are scrambling to get on board with cryptocurrency. If the cryptocurrency gold rush doesn't lead to an irreconcilable market crash, it looks like virtual tokens will play an increasingly pivotal role in international relations.
Read: Cryptocurrency Celebrities: Gwyneth Paltrow Became A Bitcoin Advisor On Apple TV
A congressional bill that President Donald Trump recently signed into law established new sanctions against Russia, Iran and North Korea included a short note about studying cryptocurrency to identify "emerging illicit finance threats." CNN reported experts are saying the bitcoin-ransom-demanding hackers behind the global WannaCry cyberattack are linked to North Korea. The United States focuses on ramping up cryptocurrency regulation and curtail potential threats. Meanwhile, Russia looks to make a bitcoin spinoff of its own.
Over the summer, Russian President Vladimir Putin met with Ethereum creator Vitalik Buterin and became an outspoken Ethereum supporter. Russia is now developing its own national cryptocurrency. Russia has its own issues with hackers and alleged money launderers who use bitcoin. The Kremlin has taken a carrot and stick approach, blocking dozens of online exchanges and banning the spread of information about bitcoin in St. Petersburg while Moscow ushers in new government sanctioned cryptocurrency platforms. Bitcoin has become so popular worldwide, and its power dynamics so complex, that many users even compare the blockchain marketplace to Games of Thrones.
There are certainly fierce rivalries, sex, drugs and politics at play in the cryptocurrency world. But for now, bitcoin is enjoying a long summer with soaring prices and plenty of champagne.
© Copyright IBTimes 2023. All rights reserved.
FOLLOW MORE IBT NEWS ON THE BELOW CHANNELS