Bitcoin Reclaims $17K Level For The First Time In 2 Weeks: Here's Why
Bitcoin, the world's largest crypto asset by market capitalization, surged to a $17,000 price level, a first in two weeks, probably because of the brewing anticipation for the U.S. Federal Reserve chairman's upcoming speech that could reveal a less aggressive monetary policy.
After entering the $15,000 territory a few days back, the maiden cryptocurrency, Bitcoin, appeared to be back on its track as it reclaimed the $17,000 level, setting a two-week high.
The uptrend of the crypto asset is surprising, considering that the crypto market is still undergoing a crisis brought about by FTX's collapse, the monetary policy of the central bank and the ongoing trouble in China over its strict Covid restrictions.
Bitcoin added as much as 3.7% to its value and was trading at $17,010 as of 10:41 p.m. ET Tuesday.
The uptick took place hours before the scheduled speech of Federal Reserve Chair Jerome Powell, which many anticipate would cement earlier anticipations for lower interest hikes in the United States.
Powell is due to speak at an event hosted by the Brooking Institution on Wednesday and might mention what Fed officials earlier said on the slower-paced implementation of interest rates in the country. If true, it is a breath of fresh air to the Federal Reserve's otherwise aggressive monetary policy, believed to be the reason behind the drop in cryptocurrency prices this week.
Social-trading platform Alpha Impact's chief executive Hayden Hughes spoke to Bloomberg about commentaries that the Fed will increase interest rates by 50 basis points.
"Overnight, there's been increasing commentary around the perception that the Fed will raise rates by only 50 basis points," the executive said, adding, "Since crypto usually leads other asset classes, we may see equities rally."
The Federal Reserve released the minutes of its most recent meeting last Wednesday, which saw several crypto assets surge in their prices. The minutes underlined that smaller hikes would allow policymakers to evaluate the impact of the rate hikes.
"A substantial majority of participants judged that a slowing in the pace of increase would likely soon be appropriate," the minutes read.
"The uncertain lags and magnitudes associated with the effects of monetary policy actions on economic activity and inflation were among the reasons cited regarding why such an assessment was important."
In summary, some officials mentioned that "slowing the pace of increase could reduce the risk of instability in the financial system," while several others said they would like to wait before easing the pace up.
As of 3:38 a.m. ET Wednesday, Bitcoin left the $17,000 level and was trading up 2.45% at $16,880.46 with a 24-hour volume of $25,130,036,040, according to the latest data from CoinMarketCap.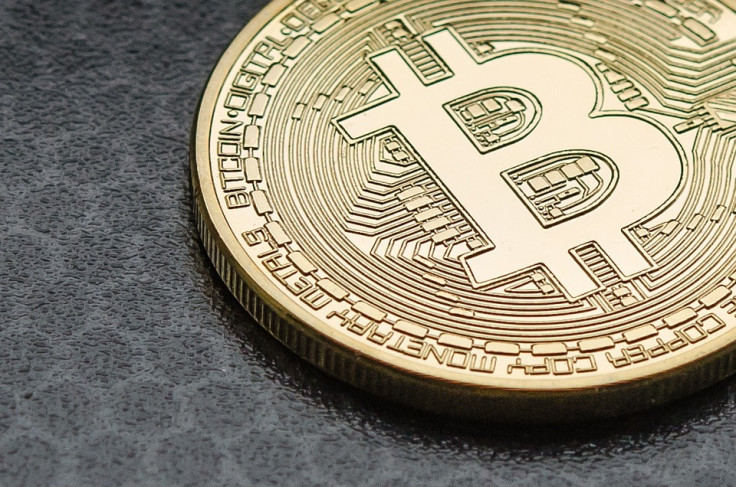 © Copyright IBTimes 2023. All rights reserved.
FOLLOW MORE IBT NEWS ON THE BELOW CHANNELS