Crabs, Shrimps BTC Accumulation Reaches Record-High Despite Market Crisis
The latest on-chain data reveals retail investors classified as Crabs and Shrimps are bullish toward Bitcoin and have been accumulating it. This is despite the unprecedented crisis prevailing in the market following the collapse of the centralized crypto derivatives exchange FTX.
The recent surge in Bitcoin accumulation by retail investors triggered it to reach record highs and as the price of the world's largest crypto asset by market cap slumped, these investors are like kids in candy land. This interesting activity is credited to Crabs and Shrimps, two kinds of retail investors, as classified by analytics platforms.
Shrimps are defined as entities or investors that hold less than 1 BTC, while Crabs are a category of addresses holding up to 10 BTC. On-chain activities of these types of investors showed that they tend to act differently in the current crypto winter, with some of them usually disposing of their holdings and several others just observing from the sidelines.
Analysts at the on-chain intelligence firm Glassnode observed that Shrimps have added 96,200 Bitcoin to their portfolios following the spectacular collapse of FTX. Shrimps currently hold more than 1.21 million Bitcoin, which makes up 6.3% of the world's total Bitcoin supply.
Meanwhile, Crabs, which hold between 1 BTC and 10 BTC, have bought 191,600 BTC over the past 30 days, per the on-chain data. This breaks the July 2022 all-time high accumulation level of 126,000 Bitcoin. Glassnode warned investors of Whales "lightening" their holdings by dumping 6,500 BTC around the same period.
The current behavior of Shrimps and Crabs is interesting considering the events that have taken place over the past 30 days. Many retail investors left centralized crypto exchange platforms following exposes about Sam Bankman-Fried and the alleged fraud and funds mismanagement he committed.
Earlier, billionaires like Elon Musk, Changpeng Zhao (CZ) and Michael Taylor remarked that they are still bullish about Bitcoin and cryptocurrency in general. Binance's CZ even said that they are here to stay. Musk shared his top three crypto assets he thinks have a future and Bitcoin was on top of his list.
Bitcoin reached $15,000 last week and speculation that it may even bottom spread like wildfire online. As of 1:05 a.m. ET on Tuesday, Bitcoin was trading up 1.43% at $16,437.89 with a 24-hour volume of $24,827,883,210, based on recent data from CoinMarketCap.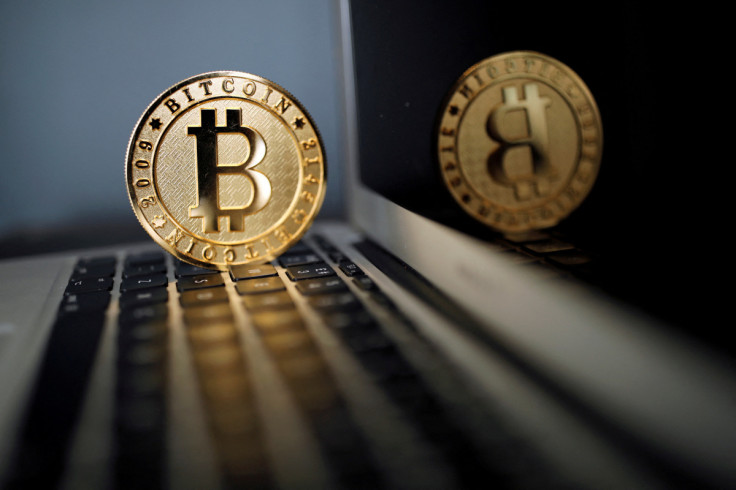 © Copyright IBTimes 2023. All rights reserved.
FOLLOW MORE IBT NEWS ON THE BELOW CHANNELS