Bitcoin Survey: 58% Of Investors 'Will Die With Their BTC' Than Sell Below $10,000
KEY POINTS
28,168 users answered Peter Schiff's poll about when users will sell their Bitcoins
Schiff does not believe in Bitcoin and has advocated gold
Several price predictions suggest BTC's value will become increasingly valuable before 2020 ends
A Twitter survey by gold advocate and Bitcoin perma-bear Peter Schiff shows that almost 60% of people will continue holding their Bitcoin and will "take it to their graves" even when it stays below $10,000 after 10 years.
A total of 28,168 users answered Schiff's Twitter poll asking how long would it take for Bitcoin "hodlers" to sell their holdings as the price continued to stay below $10,000. With the final results tallied, 57.5% of the respondents answered they will keep Bitcoin until the end.
Fifteen percent said they will wait for one year before "throwing in the towel and sell." Fourteen percent said they will wait four more years while 13.4% said they can wait for a decade before exiting.
A known Bitcoin critic, Schiff has been tweeting anti-Bitcoin remarks for many years now and advocates gold over Bitcoin, which many have called "digital gold". "Only fools are choosing Bitcoin over gold," Schiff tweeted on March 24, 12 days after the market crash. He also said Bitcoin is not a safe haven because it is correlated to equities.
It should also be noted that Schiff is the chairman of Schiffgold, a dealer of precious metal.
The results of his poll suggested many of his followers are into Bitcoin, or at least many Bitcoin holders have high conviction of its potential.
Also, Schiff's belief that Bitcoin will go to zero might not happen, because there is an open order in crypto exchange Bitfinex that intends to buy all Bitcoins at 1 cent, ensuring that the world's first cryptocurrency will never go lower than that price.
Finally, various price predictions are pointing to a bullish rally by December 2020. Bloomberg's Crypto Market Report predicts that Bitcoin will revisit the $20,000 level before the year ends, while the "Stock-to-Flow" model predicts a $30,000 price for Bitcoin before 2021.
Bitcoin has struggled to get out of the $9,000 range and has been stuck between $9,000 and $10,000 in the last 30 days. BTC had negative returns in June and was outperformed by other cryptocurrencies like LINK and ADA. According to the monthly report of Binance, traders found Bitcoin being stuck at $9,000 to be unbearable, but they should expect intense selling pressure on the road to $10,000.
Currently, Bitcoin is trading at $9,191 within the tight $9,000 to $9,200 range.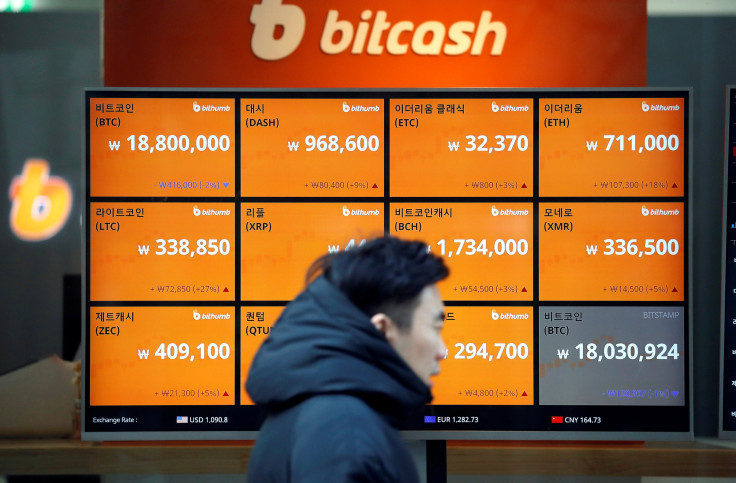 © Copyright IBTimes 2023. All rights reserved.