Blac Chyna Buys Brand New Audi R8 After Ex-Fiancé Tyga Surpises Kylie Jenner With Ferrari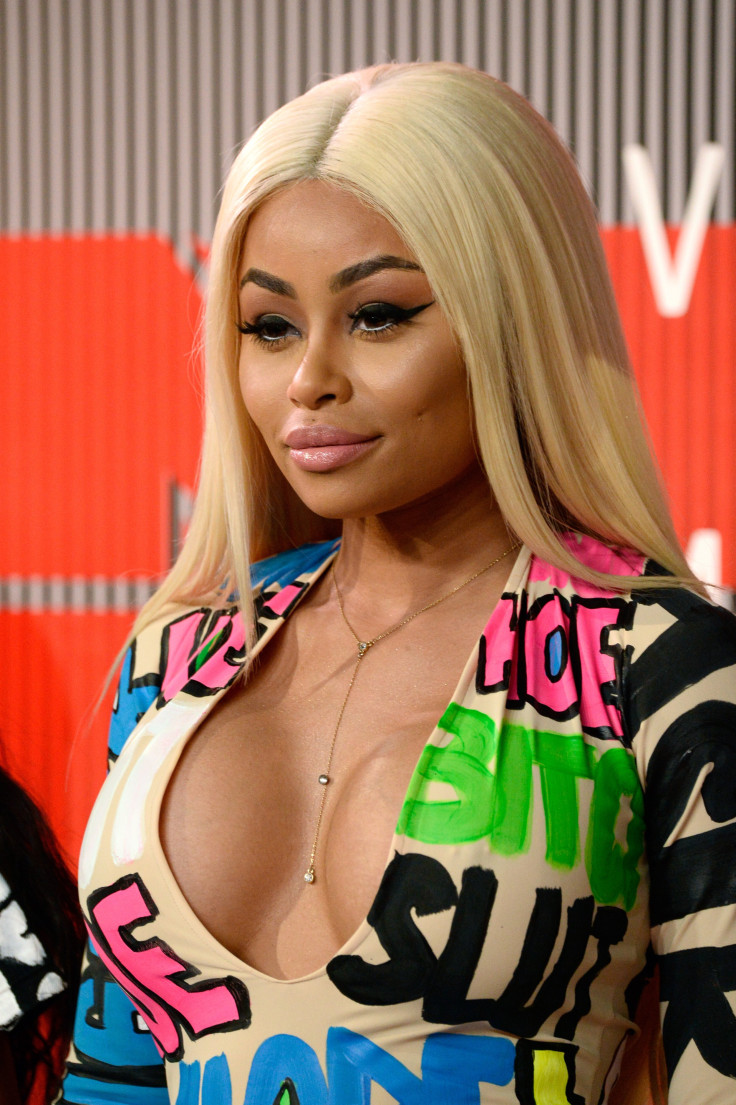 Blac Chyna isn't at all that phased by ex-fiancé Tyga taking back the Mercedes G Wagon he purchased her during their relationship. After getting back the keys to the luxury SUV, Tyga allowed his new girlfriend, Kylie Jenner, to drive the car. One day later, on Aug. 10, he surprised her in front of family and friends with a $260,000 car for her 18th birthday. Chyna, 27, has remained tight-lipped on the matter, but her latest move makes it pretty clear that she doesn't need a man in her life to have nice things.
According to TMZ, the model recently scored a luxury car all on her own. The publication reports Chyna purchased a black Audi R8 convertible. She shared a video of the $120,000 car on Instagram, calling it her "newest baby" and giving followers a look at the car from all angles. She has since shared two other photos of herself posing in a black lace outfit in front of the Audi.
As was previously reported by TMZ, Jenner was spotted driving the G Wagon -- which had been painted red -- to her 18th birthday dinner last month. Photographers noticed the license plate on the vehicle matched the one Tyga, 25, had purchased for Chyna in 2013. According to TMZ's sources, Jenner was just driving the vehicle temporarily. The following night, Tyga gifted Jenner a white Ferrari 458. She has since had the vehicle wrapped in a matte grey material.
Chyna and the "Stimulated" rapper, who share one child together, called off their engagement in September 2014. Shortly after he and Jenner, who was 17 at the time, began spending a significant amount of time together, sparking relationship rumors. The pair kept quiet about their relationship until Jenner turned 18 on Aug. 10. He has since released a PDA-laden music video which leaves little to the imagination.
© Copyright IBTimes 2023. All rights reserved.