'Black Panther' Star Michael B Jordan Wants To Play Superman
"Black Panther" actor Michael B. Jordan, who played the role of the villain Erik Killmonger, wants to play Superman. The actor has reportedly met with Warner Bros. executives to pitch his idea for a black superhero from the doomed planet of Krypton.
Following the box office success of "Shazam!" and "Wonder Woman," Warner Bros. is looking to expand its list of DC Films. One of the biggest superheroes the company has is Superman, but the franchise has been rebooted multiple times over the years.
According to a report by Variety, Jordan met with the studio executives to pitch his idea for a fresh approach to the popular character. While the actor has an idea about the next Superman, he has reportedly not committed to playing the character himself.
Sources close to the studio have revealed that they will not be making another movie about Superman before 2023. Jordan on the other hand has many other projects that he is working on.
One of the projects that Jordan may be involved in is "Black Panther 2." After the fans loved his performance in the first film, a theory by Screen Rant suggested that there is a chance the actor will have a small cameo role in the sequel. Killmonger ate the Heart-Shaped Herb and became the superhero before his death, and that means he will have joined the ancestors on the Astral Plane to guide T'Challa (Chadwick Boseman).
Jordan is currently reprising his role as Killmonger for the "What If…?" TV series that explores alternative endings for various characters. His other projects include "Without Remorse" and "Wrong Answer."
As far as the Superman role is concerned, Jordan previously told Oprah Winfrey in an interview that he would like to do something original with the character. He expressed his interest in playing the comic book version of the superhero called Calvin Ellis, who was seen as the President of the U.S. on a different Earth in the multiverse.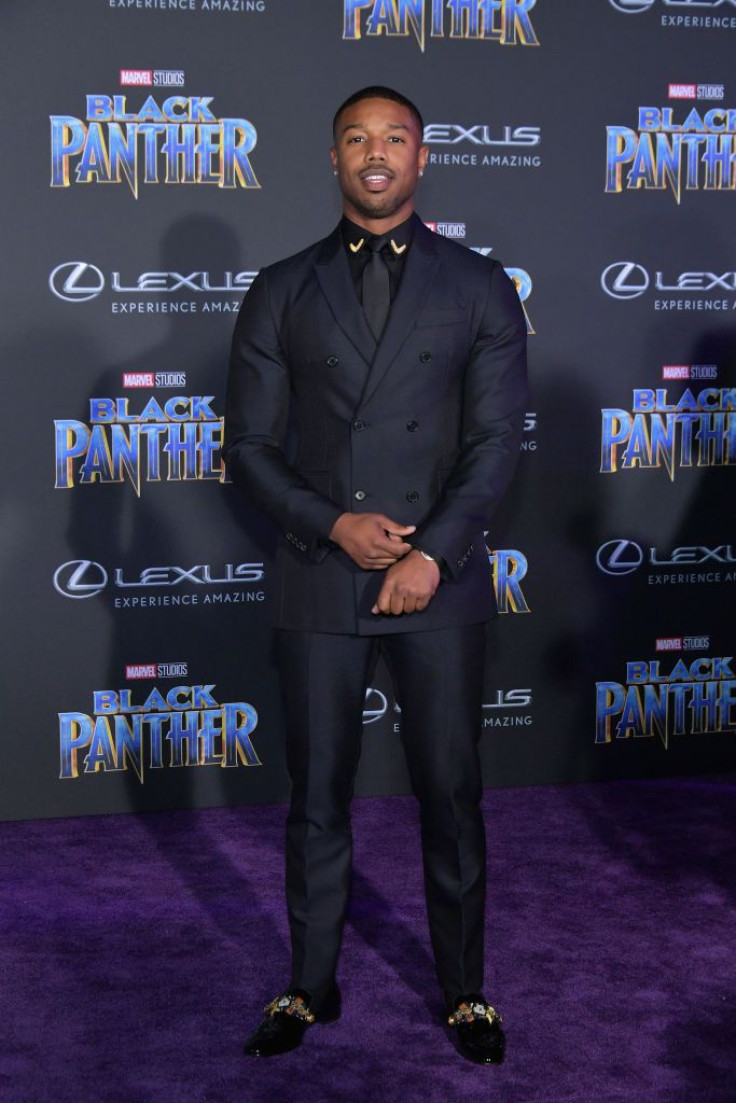 © Copyright IBTimes 2023. All rights reserved.