BlackBerry Krypton Leak Reveals Touchscreen And Other Specs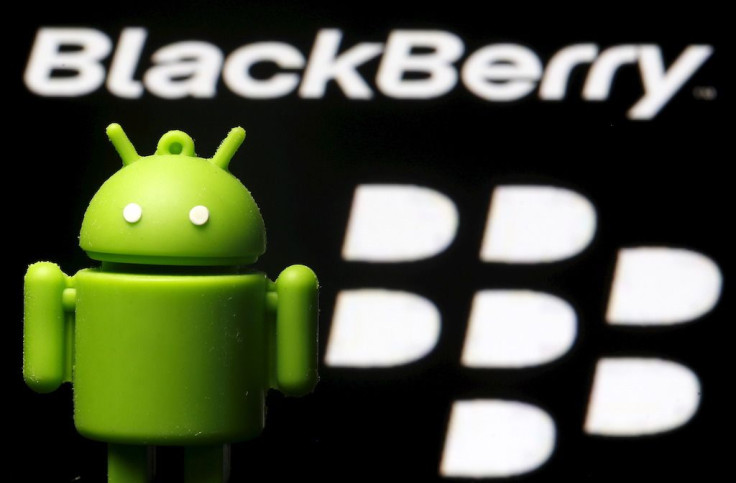 New leaked images of the BlackBerry Krypton, showing the device's front design have surfaced, after images of the device's rear design first leaked in September. Tech informant Evan Blass shared the new images on social media Thursday. The device is rumored to function completely through a touchscreen. BlackBerry is known for its devices, which feature a capacitive keyboard. Many have described the smartphone as a touchscreen version of the BlackBerry KEYone.
Rumored specs for the BlackBerry Krypton include a Qualcomm Snapdragon 625 or Snapdragon 626 chip, a Full HD display, and a 4,000mAh battery. The leak reveals design specs including a 3.5mm headphone jack, a USB Type-C charging port, front-facing speakers and a capacitive home button. The device also has an additional button on its side, which may be designated for a feature that has not yet been revealed.
There is no word on when the device will be announced and released, though it may be available soon. Reports indicate the BlackBerry Krypton has been certified for use with Bluetooth, WiFi, FCC bands. Connectivity certifications often indicate a device a close to release.
Reports also indicate "Krypton" may simply be the device's codename and that it may actually be called the BlackBerry Motion. This rumor has also not been confirmed.
© Copyright IBTimes 2023. All rights reserved.