Blackpink's Jisoo Celebrates 27th Birthday, Receives Heartwarming Wishes From Fans On Twitter
Blackpink's Jisoo was trending on Twitter on Sunday after her fans sent her a flurry of birthday greetings ahead of her 27th birthday Monday.
The girl group's fans, commonly known as BLINKS, started a top Twitter topic "#OurPrideJISOOday" as they wished the "Snowdrop" actress good health and success.
"To my everything, i wish u a happy happy birthday! i love u with all my heart. hoping & praying that you'll get the happiness that u deserve, tysm for always being with us. take care always queen & have a wonderful day," user @Jisoogallery wrote.
"A year with chu. Happy Birthday Jisoo! I wish 2022 will be a good year for your health, happiness and success in your career," @official_jensoo said.
The oldest member of Blackpink took to her Instagram page on Monday, and shared some adorable throwback photos as she thanked fans for remembering her special day.
"Thank you for all the birthday wishes!! Today feels extra special with all my Blinks ✨Love you guys _ + Here's baby Jisoo __ ," she wrote.
The "Boombayah" singer's photo carousel included snaps of her as a baby and as a little child sporting side pigtails with contrasting hair ribbons.
The post has already received nearly five million likes from fans who expressed their adoration for the K-pop idol.
Jisoo has gone a long way from starring in a cameo role in the 2015 drama, "The Producers."
She was cast as the female lead of JTBC Network's "Snowdrop," a heavily criticized romantic drama, which also features Jung Hae-In in the role of a North Korean spy who evades authorities after he was mistaken as a street protester.
Since the drama began broadcasting on Dec. 18, various Blue House (executive office and home of South Korea's president) petitions were lodged by concerned citizens, accusing the drama of distorting history and mocking the memories of those who died of torture during South Korea's 1987 pro-democracy movement. Protesters also alleged the drama was an attempt to improve the image of North Korean spies and the former Agency for National Security Planning, a government agency linked with the torture and deaths of activists during that time.
Ratings of "Snowdrop," which is also streamed at Disney+, dipped to its lowest on Dec. 24 and 25 at the height of the backlash.
However, Nielsen Korea noted its rating improved for its Jan. 2 episode.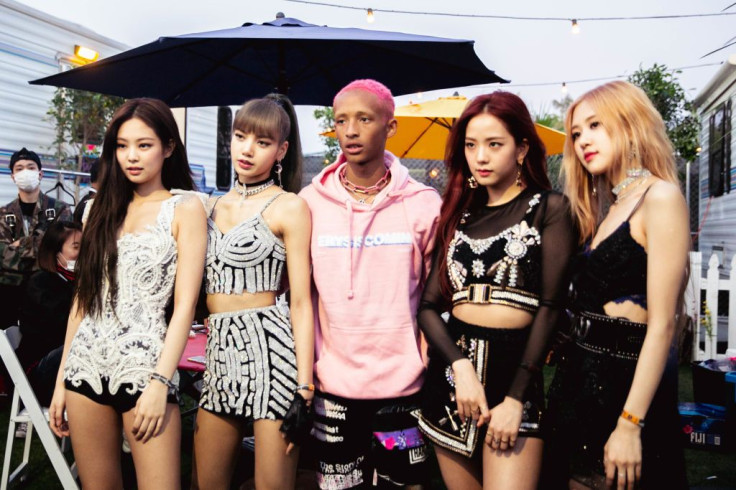 © Copyright IBTimes 2023. All rights reserved.